The lesson will be delivered to your email inbox.
Simple and Easy Watercolor
This Free Ebook will teach you how to keep things simple
You don't have to paint every detail to have an effective painting.
Learn to work with wet-into-wet techniques, simple shadows, and the illusion of texture, all while having fun.

Take a look inside

Here is a simple way to create holiday gifts or expand techniques into larger paintings.
If you want to explore the lesson in more detail, the Free download offers you a link to the Free video lesson.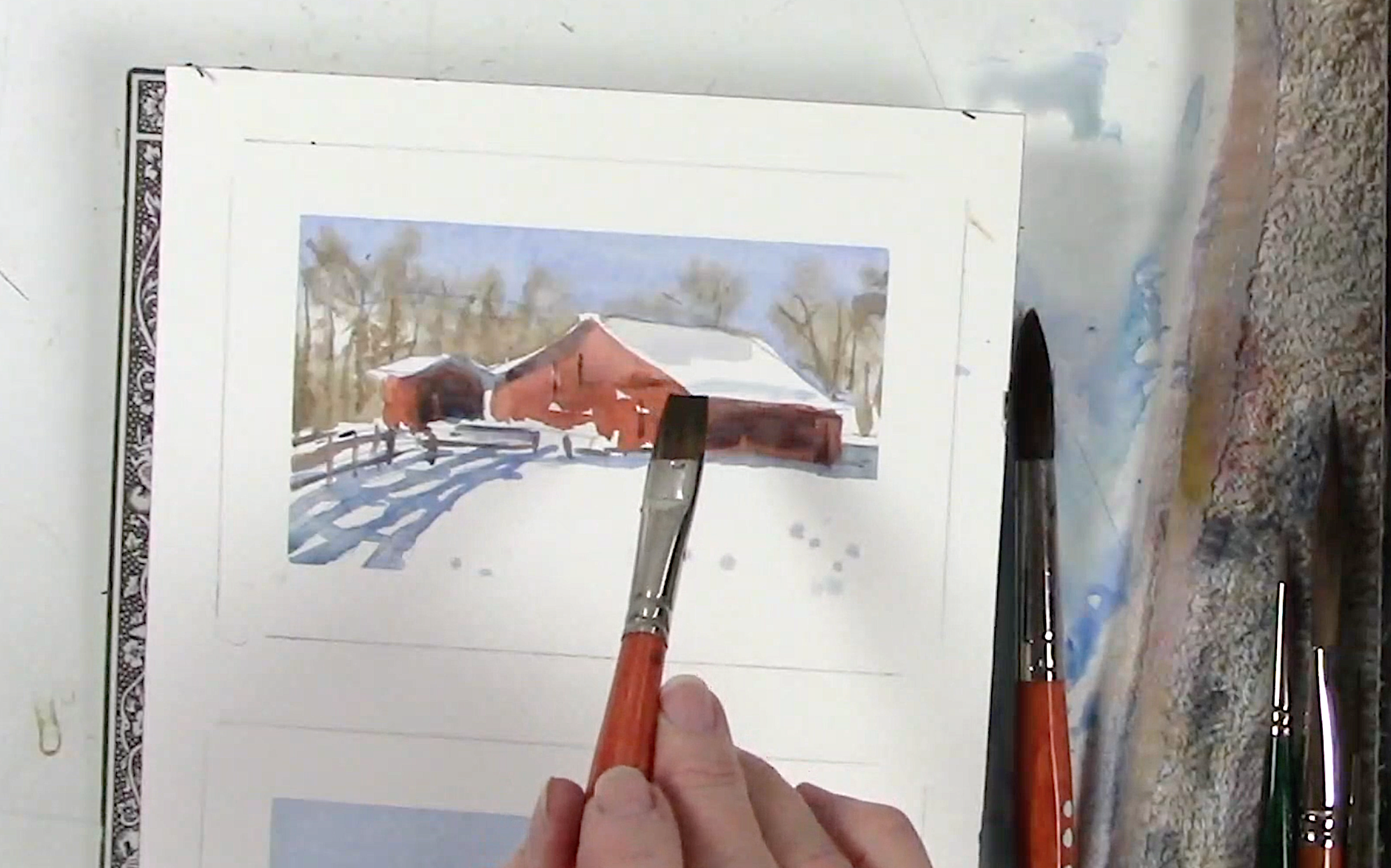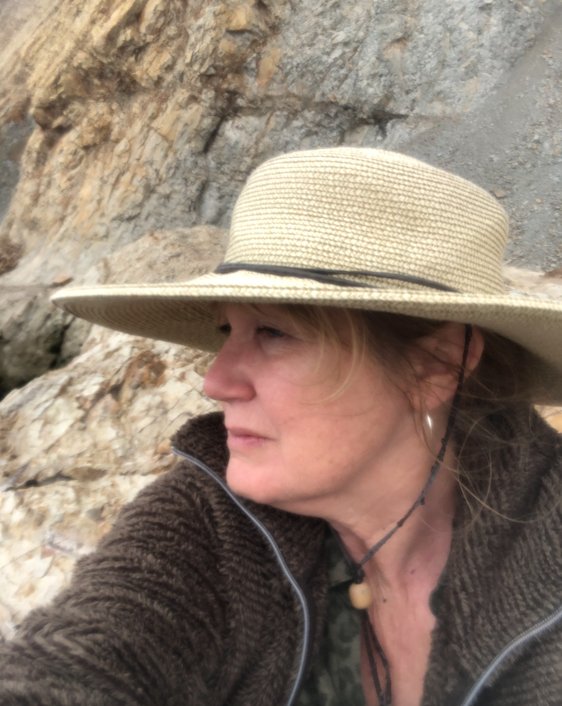 About Birgit O'Connor

Birgit O'Connor is a Master artist and a signature member of M-NWWS, (Northwest Watercolor Society) M-CWA, (California Watercolor Association) M-LWS (Louisiana Watercolor Society).
She is an award winning artist, judge, juror and author of the top-selling North Light books " Watercolor in Motion""Paint Watercolor Flowers" and "Watercolor Essentials" along with being included in three other titles. Known for her original paintings and inspirational teaching style.
Publications include the New York Times, SF Gate,Artist Magazine, and Watercolor Artist Magazine INK in New Mexico, in the United States, Dobry Zank, (Poland) "L'Art de l'Aquarelle (France). Her memberships include Cambridge Who's Who, Who's Who in America, and Who's Who in American Women.