About the mini-course

To help you to have an idea of what an online course is like this non-interactive course was designed for you to have fun, keep it simple and be successful.
Begin with simple 5x7 paintings, then later if you like increase the size using the same techniques. Learn how much water to use, when to apply the color, surface drying time, how to create texture, and so much more.
Go at your own Pace and have access to the content at anytime with no time limit.
What is covered in this course
Paint wood

 & texture

Whats important in a composition
Paint simple barns & buildings
Grassland, bushes and trees
Keep your colors clean
Minimize details
Use watercolor blooms to your advantage
How much water should you use
Understand more about types of brushes
Get an idea of what an online course is like
Keep it simple

Painting the Red Barn in Snow Ebook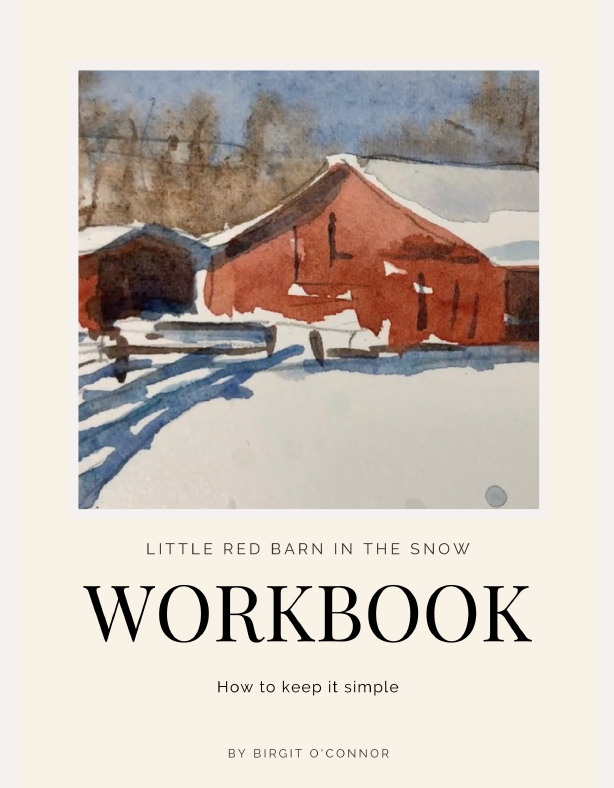 Let's have fun and keep it simple

As you can see from the studio I love to paint many different subjects. This mini-course is meant to teach you how to be successful with simple barns.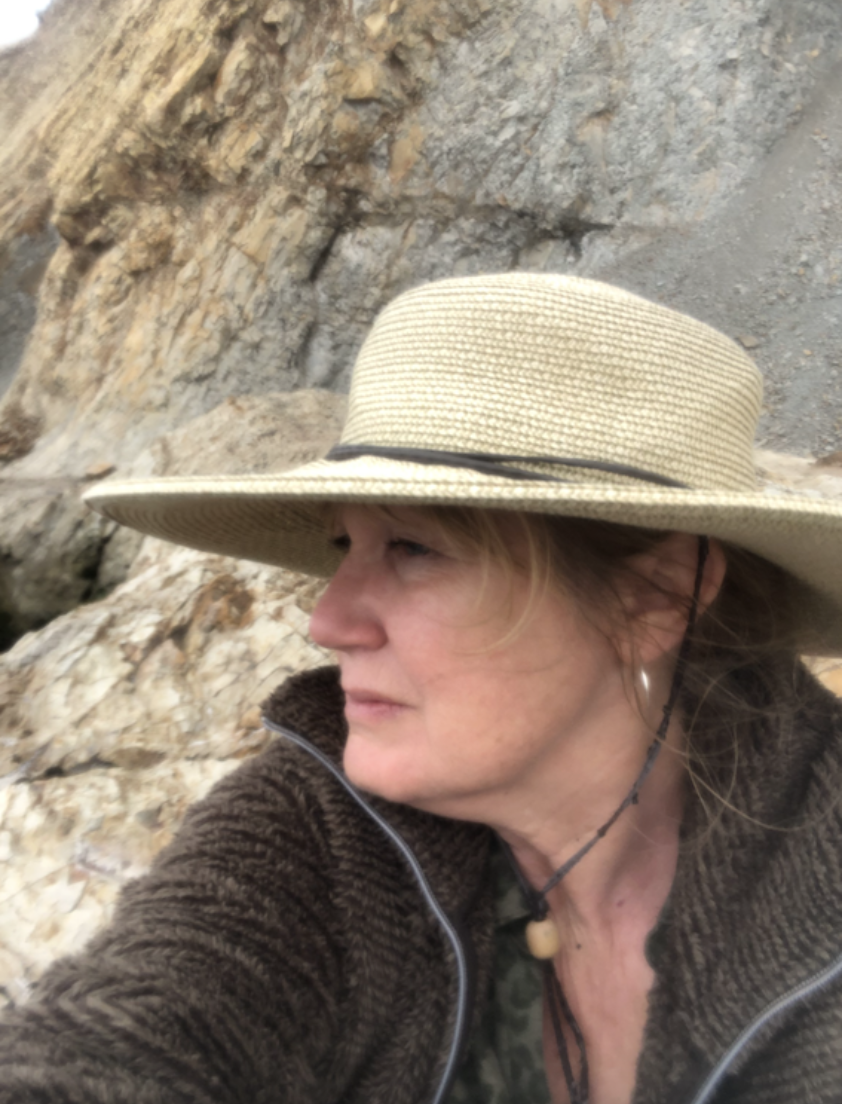 About Birgit O'Connor

Birgit O'Connor is a Master artist and a signature member of M-NWWS, (Northwest Watercolor Society) M-CWA, (California Watercolor Association) M-LWS (Louisiana Watercolor Society).
She is an award winning artist, judge, juror and author of the top-selling North Light books " Watercolor in Motion""Paint Watercolor Flowers" and "Watercolor Essentials" along with being included in three other titles. Known for her original paintings and inspirational teaching style.
Publications include the New York Times, SF Gate,Artist Magazine, and Watercolor Artist Magazine INK in New Mexico, in the United States, Dobry Zank, (Poland) "L'Art de l'Aquarelle (France). Her memberships include Cambridge Who's Who, Who's Who in America, and Who's Who in American Women.

Check your inbox to confirm your subscription