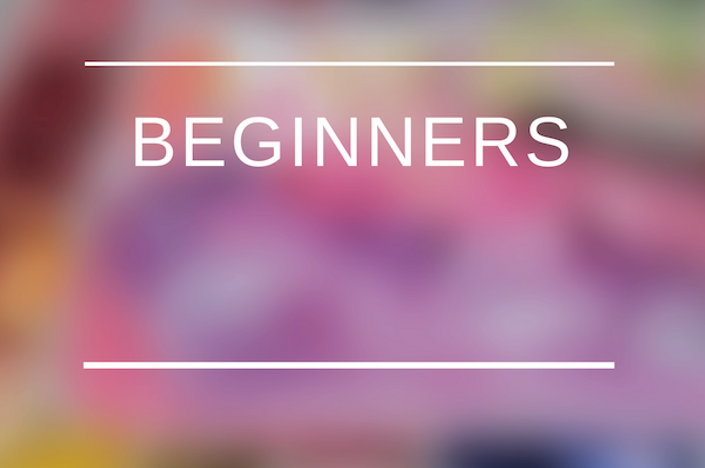 Beginners
Keep it simple fun and easy
Don't know where to start?
Do you think watercolor is just too hard?

Would you like to become more confidant with your skills?
Being an award winning professional artist with years of experience and three best selling books, I found that teaching and building a community of like minded artists has been a rewarding experience. I feel fortunate to help painters of all ages, from all over the world become the artist they have always dreamed of.
I have two programs available, one for the new beginner who has never even picked up a brush, and one for those that have already tried watercolor, and want to build skills and become more comfortable with the medium.
Choose your path

Watercolor in Motion - Beginners - Intermediate
For those that have already tried watercolor and want to become more comfortable with the medium.
Gradually build skills with paintings that I am sure you will love.
Includes a one year success path, with lessons that opens once a month
Based on a combination my three books, "Watercolor in Motion" "Watercolor Essentials" and Painting Flowers in Watercolor"
Just getting Started - New beginners
For those that have never picked up a brush.
Includes a six month success path, with lessons that opens once a month
Start with the simplest lessons, get comfortable with the medium, and build skills.
You can be the artist you have always dreamed of!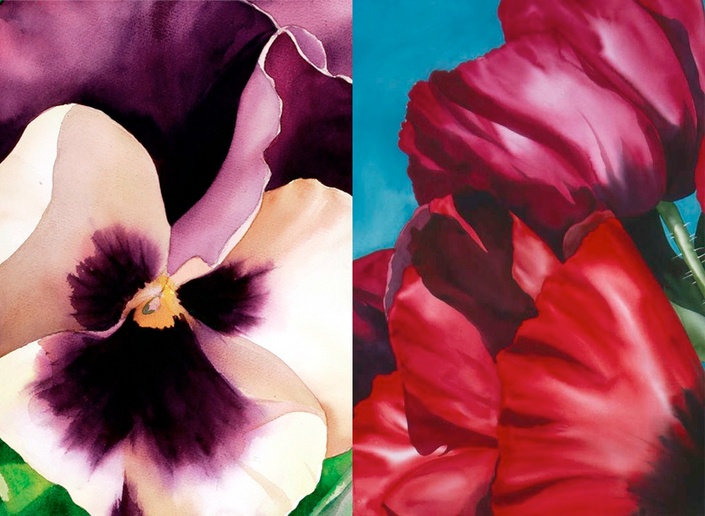 Beginning Large Flowers / Independent study
Four lessons in the original format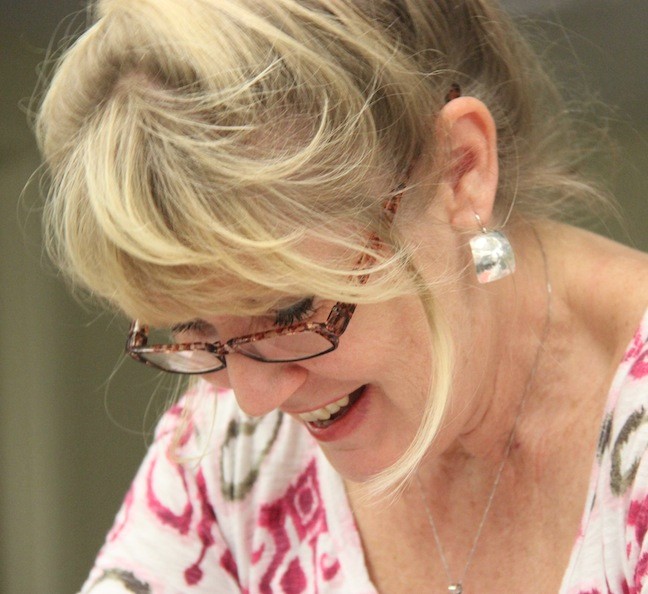 $45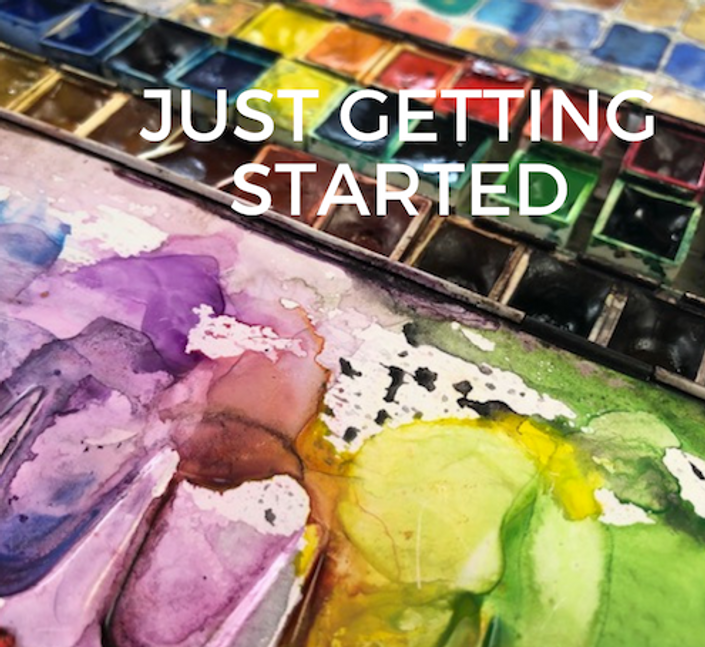 Just Getting Started in Watercolor
For those that have never picked up a brush, includes a 6 month lesson program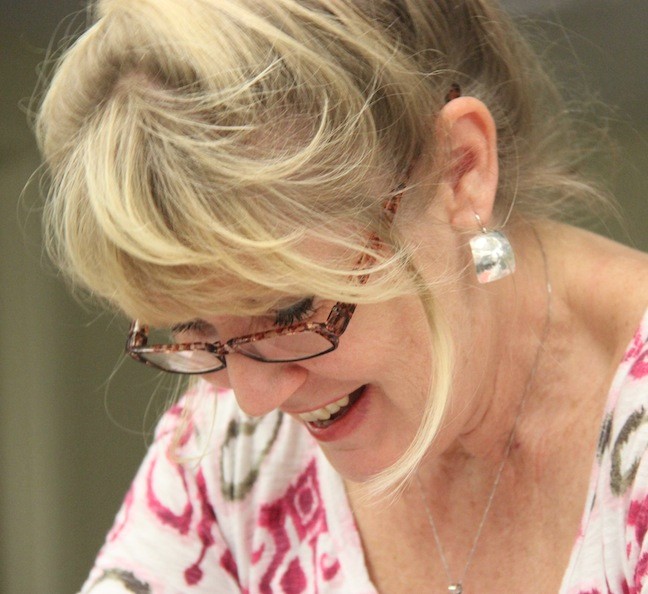 $14/month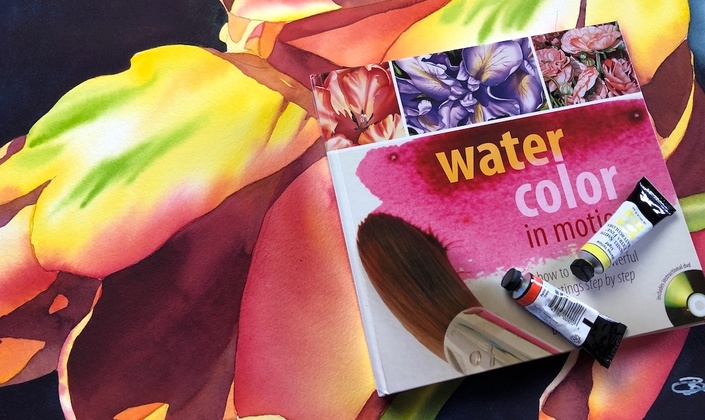 Watercolor in Motion
Great for beginners or those getting started, includes a year long curriculum, weekly meetings, bonus content and community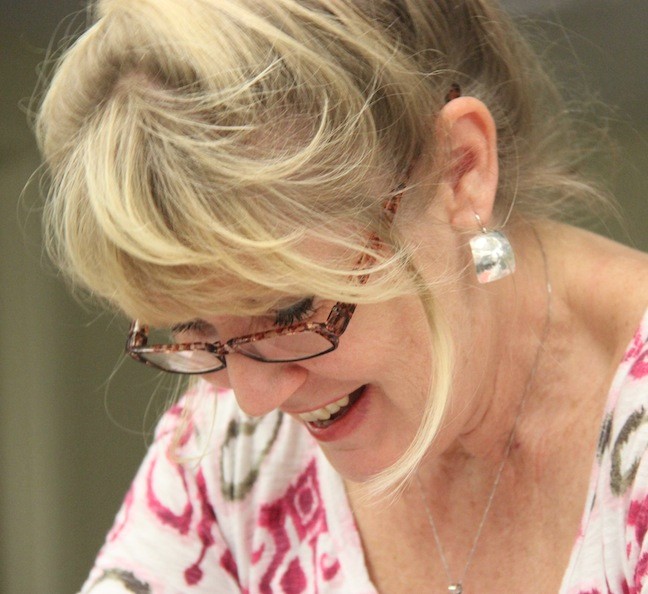 $24/month
What's the difference between Watercolor in Motion and a 6-8 week course
Watercolor in Motion offers a program that opens monthly for a year, with continued access to the previous lessons, with weekly Q&A's and lessons that continue to motivate and challenge you as you build new skills, and become confidant so that you can eventually apply them into your own paintings, with my proven step by step process, and easy lessons it will help give you a clear success path so you gradually build your skills and remove the fear and overwhelm.
Your Instructor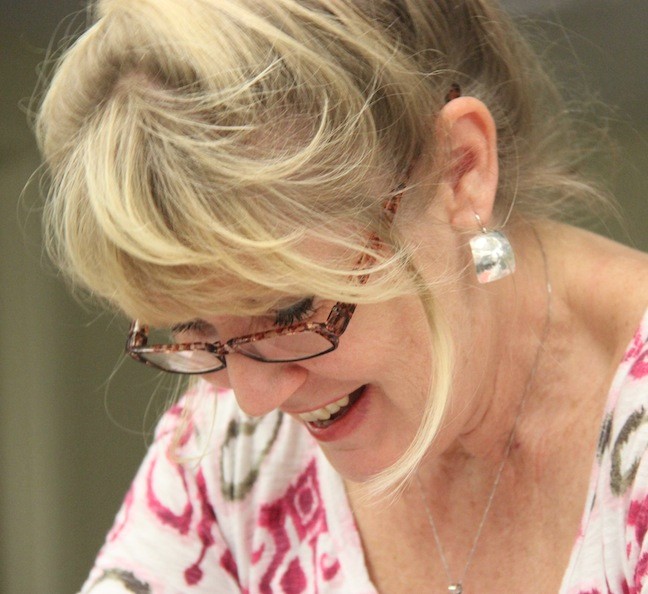 Birgit O'Connor, is a signature member of CWA-M, LWS-M, NWWS, and is an award winning artist, judge, juror and author of the top-selling North Light books " Watercolor in Motion""Paint Watercolor Flowers" and "Watercolor Essentials" along with being included in three other titles. Known for her original paintings and inspirational teaching style. In 2019, she is expanded into portraits which have been well received into international shows. Currently Birgit has reduced here busy traveling schedule so she can continue to develop and build her online courses. She has been included in over 60 national and international publications, the New York Times, SF Gate,Artist Magazine and Watercolor Artist Magazine INK in New Mexico, in the United States, Dobry Zank, (publication in Poland) "L'Art de l'Aquarelle in France. Her memberships include Cambridge Who's Who, Who's who in America and Who's who in American woman. In 2018 she launched a Podcast "The World of Watercolor Painting" to help support and encourage artists from around the world (available on your favorite podcast app). www.birgitoconnor.com
What students say
"As one of those who longed to be able to call myself a watercolor artist, I am now on my way to fulfilling that dream, thanks to Birgit O'Connor's courses. She is a gifted, encouraging teacher who cares so much about her students that her generosity is unlimited, as demonstrated by the amazing amount you'll learn by studying with her. I am so grateful to her for opening a joyful, creative new world to me." Lee Sorenson CA
"Birgit is a fantastic teacher. You feel like you are part of an in-person class that is very professional. Just. Sign. Up." Terry Woods

"I started in February with this amazing teacher...I'm having a blast, learning skills and feeling confident with my brushes again after many years!!" Merri Chester TX
"I am still awed by Birgit's passion for watercolor, her willingness to experiment, and her dedication to meeting the needs of her students. I have enjoyed every minute spent watching her paint. Such painless learning! Birgit is taking us deep into her creative process" Sue Warnock MI

"I LOVE your demos! It is SO helpful to watch you mix the paint, how much water you used, how to get the water onto the palette. "Thanks to you! Just to be able to use the photo as a reference and put paint on the paper that sort of resembles the photo, is something I have never ever done before! THANK YOU!" Agnes NM

"Once you discover Birgit she is the best instructor out there and from whom you learn the most - well you stick with her! Tina Mewhinney TX

Frequently Asked Questions
How long do I have access to the content?
As long as your membership is active.
What if I drop out can I join again?
You can always join again but all lessons will start again at the beginning
What if I have never picked up a brush?
Choose the Just Getting Started option
What if I have done some painting and sort of a beginner?
Choose the Watercolor in Motion option, I think you will really enjoy the lessons.
When does it start?
As soon as you enroll