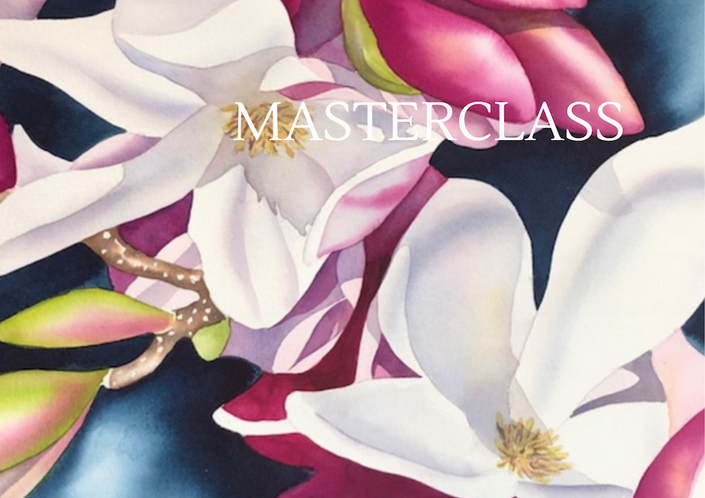 Fearless Flowers 2 Masterclass
Expand your skills into a full sheet painting
What students say:
" I have falling hopelessly in love with your online interactive courses. it keeps me motivated and inspired to create and explore watercolor painting on a daily basis". Beth Bentz
"Quite a journey. I had fun with the balance or "push/pull." effect and it is always amazing what suddenly happens, Thank you for this challenge. It was a great learning experience." Bettina Redway
"You are the best instructor I have ever had... so down-to-earth, skilled and funny. I am really looking forward to this class!" Arlene Bowles

"These classes are so exciting I can't wait for the next one" Karen
"I'm thrilled with your extensive comments. :-) Feel like I'm on the right track with the right tutor to help me". Kind regards from Jude. :-)
""Thanks so much for your generosity I am a high school art teacher and ave been painting for years your classes are incredibly well developed and clear." Heather Ayris"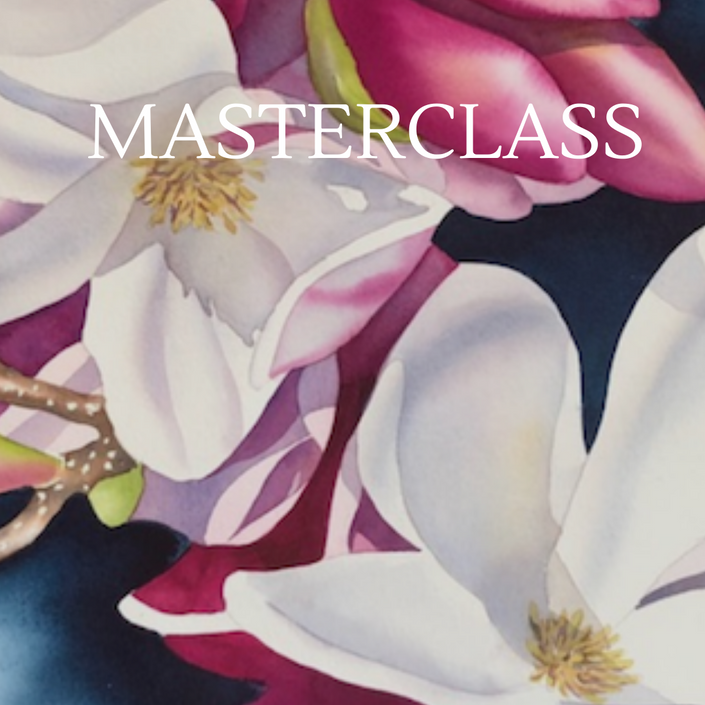 Fearless Flowers 2 Masterclass / Content only
Expand into a fill sheet painting, Go at your own pace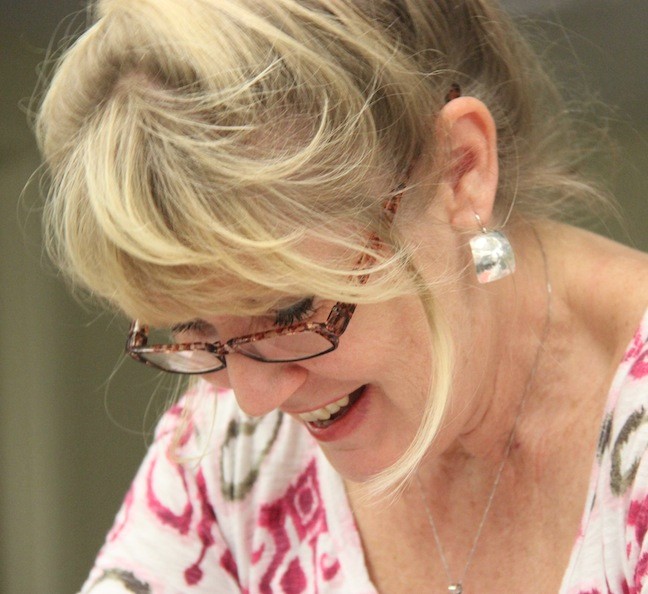 $97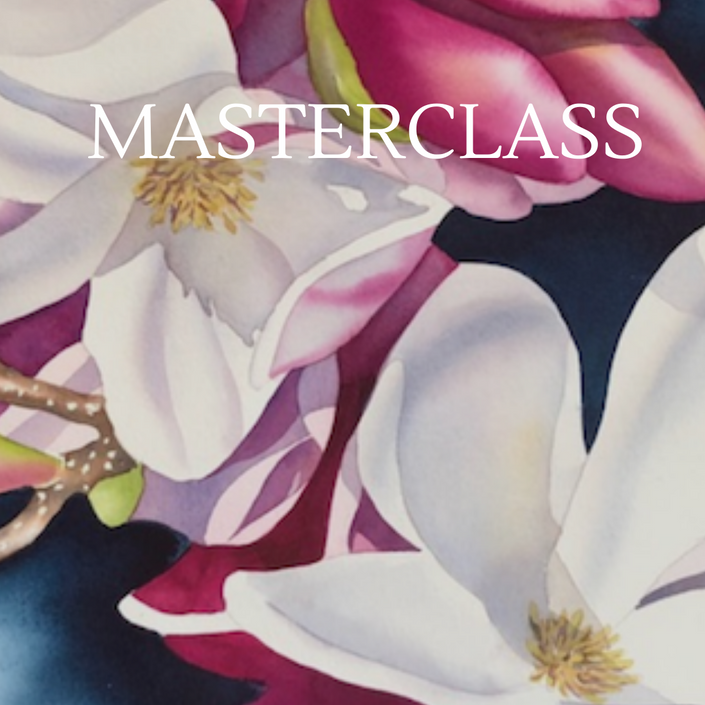 Fearless Flowers 2 Masterclass Interactive Session
Feb 16 - March 30 (6-week interactive session) includes full sheet painting, live meetings, intermediate - advanced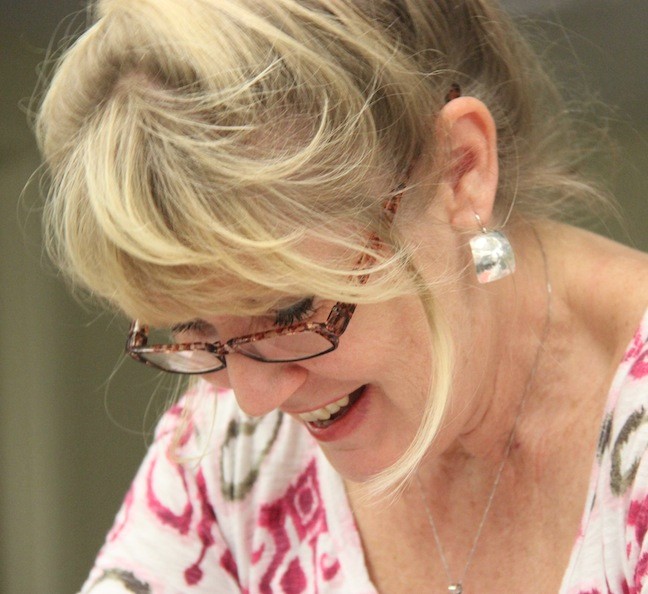 $150
I am thrilled and so excited that you are considering joining me in this interactive online course, we will be working on developing your skills to help you feel confidant in your ability to apply them into your own paintings. As an instructor, my goal is to help you become a better artist, through demonstrations, exercises and painting assignments, here you are able work at your own speed, participate in class meetings, ask questions, and post paintings.

Paint anytime day or night
Access your courses anytime, anywhere, with a computer, tablet or smartphone
No set class time! these courses are structured to fit around your schedule
Participate in class meetings and if you can't make a meeting watch the recording
Downloadable PDF reference photos and sketches
Bonus Worksheets
Skill Level Artists of all levels are encouraged to participate in this course but this is designed more for intermediate to advanced students
Your Instructor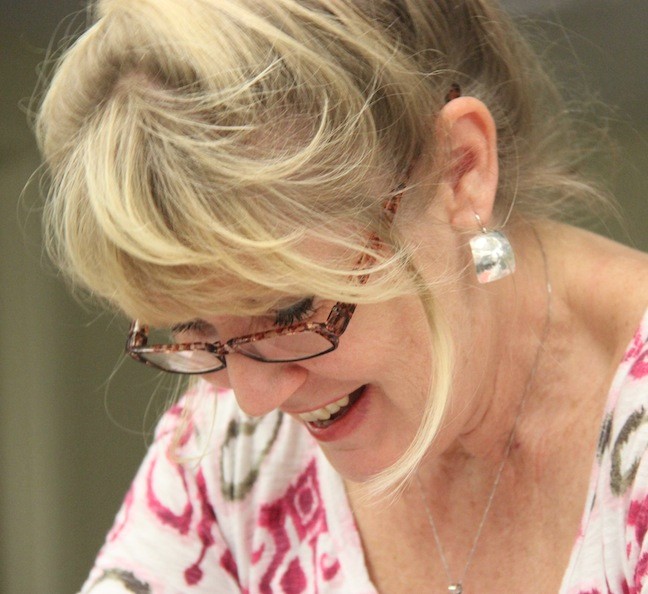 Birgit O'Connor, is a signature member of CWA-M, LWS-M, NWWS, and is an award winning artist, judge, juror and author of the top-selling North Light books " Watercolor in Motion""Paint Watercolor Flowers" and "Watercolor Essentials" along with being included in three other titles. Known for her original paintings and inspirational teaching style. In 2019, she is expanded into portraits which have been well received into international shows. Currently Birgit has reduced here busy traveling schedule so she can continue to develop and build her online courses. She has been included in over 60 national and international publications, the New York Times, SF Gate,Artist Magazine and Watercolor Artist Magazine INK in New Mexico, in the United States, Dobry Zank, (publication in Poland) "L'Art de l'Aquarelle in France. Her memberships include Cambridge Who's Who, Who's who in America and Who's who in American woman. In 2018 she launched a Podcast "The World of Watercolor Painting" to help support and encourage artists from around the world (available on your favorite podcast app). www.birgitoconnor.com
"I am really enjoying your classes. I enjoy painting the flowers and the format is perfect for me as it gives me lots of time to work on the paintings. The interactive online sessions are fantastic!" Lynn

WOW!!! You are such a real professional!!! I love how you are instructing...quiet, confident voice, SAYING exactly what you are doing and why, SHOWING exactly what you are doing and why, USING the reference photo as a guide and REFERRING to the practice sample as a reminder that "you can do it"!! And then GIVING the students time to put into practice what you've just taught with your comments and suggestions ready to help! WOW! a first class instructor" Cheryl Feragen

"Birgit is an excellent instructor who is organized, informative and thorough in her presentations. Also she is very supportive and helpful in her comments on the painting submissions. I felt strongly that she really wanted me to learn and improve and produce a painting that would make me feel that I had achieved a result that would be worthwhile. I would take another class from her in a heartbeat." Sincerely, Trish Kuncewicz
"I love the pace of your instruction, and the fact that you include the little details that are so important. It's really so helpful to me that you're making no assumptions about prior experience." Judy
"I love how you challenge your students to paint outside our comfort zones. I've incorporated all of it into my own paintings". Frances
"These classes are so exciting I can't wait for the next one" Karen

"Thanks so much for your generosity I am a high school art teacher and ave been painting for years your classes are incredibly well developed and clear." Heather Ayris
"I travelled from Edmonton, Alberta, Canada to Bend, Oregon to take Fearless Flowers with you and loooooved every moment of it! It really helped me to expand my watercolor painting, figuratively and literally. Since then I have completed several of your online courses and just finished the Rocks, Sand and Sea glass DVD and completed two paintings from it. I must say my sand turned out terrific, thanks to your method. You are the best instructor I have ever had... so down-to-earth, skilled and funny. I am really looking forward to this class!" Arlene Bowles

"I'm thrilled with your extensive comments. :-) I'm really enjoying the course and to have such a valuable critique is such a wonderful addition to this course. Its as good, or possibly even better than being in a class with you. Feel like I'm on the right track with the right tutor to help me". Kind regards from Jude. :-)