Material list
The PDF material list tells you all of what I used in the lessons. In this class you actually have a lot of freedom with the materials.
COVID substitutions
Watercolor paints
If want to keep the cost down, you may substitute beginner's watercolor sets (transparent colors tubes are preferred but you can use what you have).
Brushes
I always suggest good brushes, but start with what you have, or refer to the list.
Paper
I have always used Arches paper, but have been experimenting with other brands, so use what is in your budget
Material list Rocks Sand Sea Glass online.pdf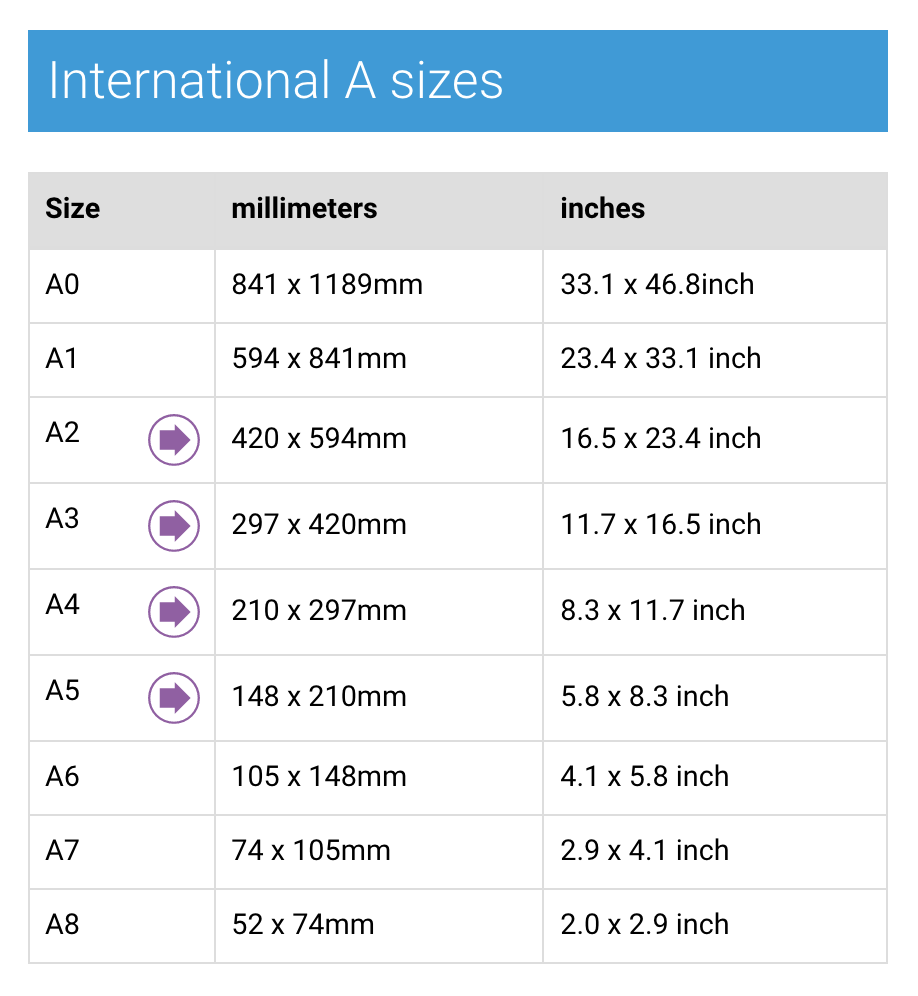 Complete and Continue