Create successful paintings while building skills with lessons that inspire the imagination. Each module is an entire course.
View the beginners bundle below.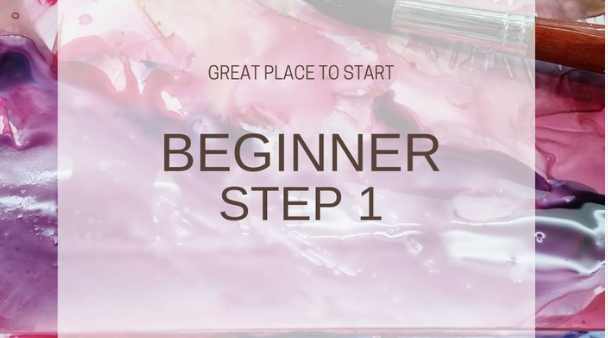 Getting started

All the basic information to help you get started and on your path to watercolor painting.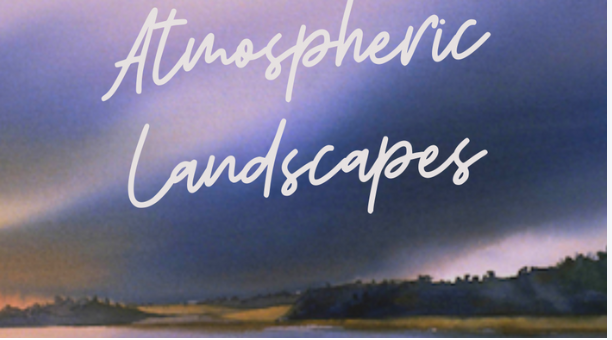 Moody skies

Learn to create large washes of color, moody skies and minimal landscapes. Includes 15 lessons.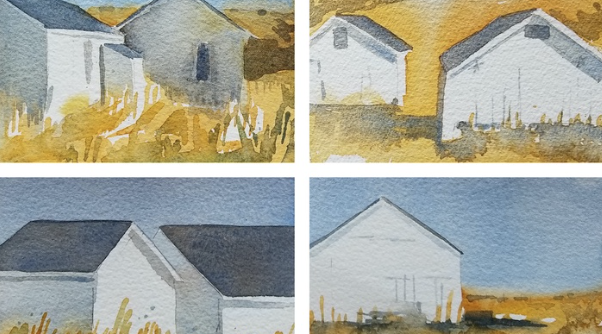 Keep it simple

Learn to be consistent with color and in you painting style, includes 4 different painting lessons.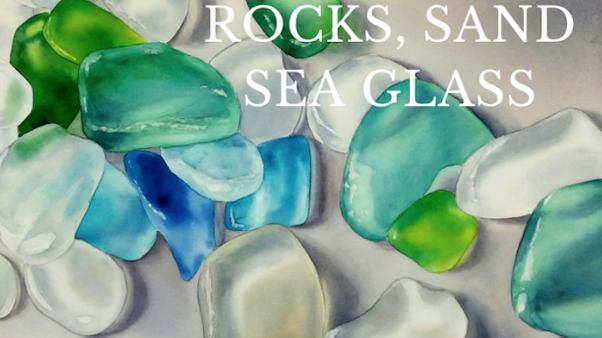 Texture and technique

Paint treasure from the shore and create a three-dimensional effect. Includes 5 main lessons plus bonus exercises.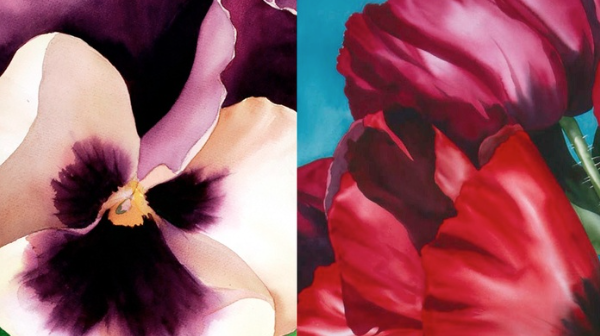 Go Bold

Where it all started, includes original lesson content with 4 main projects.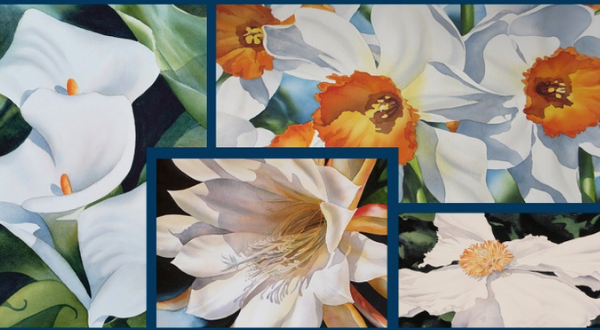 White flowers

White flowers can be challenging, this course covers shadows and expanding your range of value with 4 main projects.

About Birgit O'Connor

Birgit O'Connor is a Master artist and a signature member of M-NWWS, (Northwest Watercolor Society) M-CWA, (California Watercolor Association) M-LWS (Louisiana Watercolor Society).
She is an award winning artist, judge, juror and author of the top-selling North Light books " Watercolor in Motion""Paint Watercolor Flowers" and "Watercolor Essentials" along with being included in three other titles. Known for her original paintings and inspirational teaching style.
Publications include the New York Times, SF Gate,Artist Magazine and Watercolor Artist Magazine INK in New Mexico, in the United States, Dobry Zank, (Poland) "L'Art de l'Aquarelle (France). Her memberships include Cambridge Who's Who, Who's Who in America and Who's Who in American Women.