Fall Autumn Harvest
Independent Study - Bundle

Autumn represents the season of change, from pumpkin-spiced-everything to hayrides and haunted houses, there is so much to love about the fall. Pull out the sweaters, get cozy, enjoy your family and stay busy in the weeks ahead with plenty of painting fun.
Enjoy painting seasonal fruits, flowers, pumpkins and gourds with an Autumn Bundle designed just for you.
Learn to find your own painting style by exploring different techniques from how to your brush, the use of water, light and shadow. Paint along at your own pace with a series of workshop demonstrations and focused lessons. Includes reference photos, line drawings, along with additional bonus content, lifetime access, great for all levels.
Save by purchasing the entire bundle of 6 full courses, or choose one course at a time.

Who this course is for

This bundle focuses on the elements of Fall, with Selected lesssons taken from some of my other courses with the
If you have already taken the Joy of Painting Loose and Free, Monarchs, Grapes & Leaves, or Bold, Rich Saturated color, then I suggest that you refer to your courses that are already in your account.

Your instructor, Birgit O'Connor

Birgit O'Connor is a Master artist and a signature member of M-NWWS, (Northwest Watercolor Society) M-CWA, (California Watercolor Association) M-LWS (Louisiana Watercolor Society).

She is an award winning artist, judge, juror and author of the top-selling North Light books " Watercolor in Motion""Paint Watercolor Flowers" and "Watercolor Essentials" along with being included in three other titles. Known for her original paintings and inspirational teaching style
Publications include the New York Times, SF Gate,Artist Magazine and Watercolor Artist Magazine INK in New Mexico, in the United States, Dobry Zank, (Poland) "L'Art de l'Aquarelle (France). Her memberships include Cambridge Who's Who, Who's Who in America and Who's Who in American Women.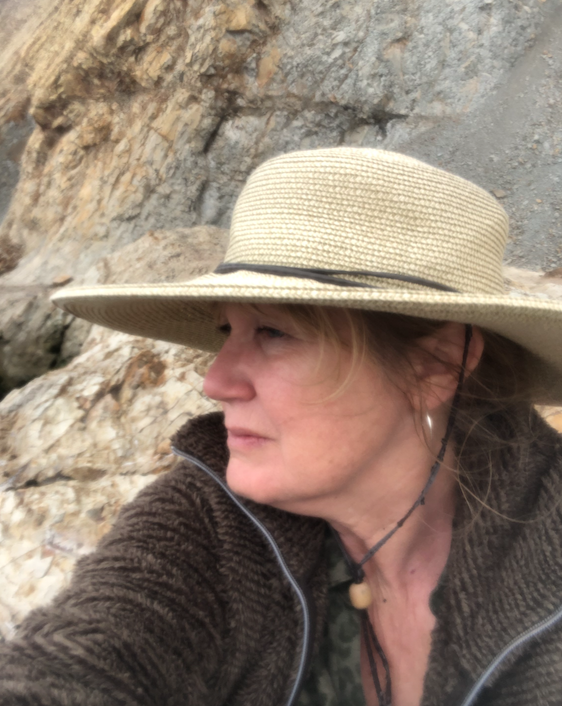 Included in the Bundle

Choose the bundle or one course at a time.