Bonus Included: Acess to the Live Workshop, Shape Shadow & Light, Nov 18
Take Advantage of Limited-Time Offer! (See below)

There is much to love about the fall,

from pumpkin-spiced everything to hayrides and haunted houses.

Paint at your own pace, g

et cozy, and enjoy your family with plenty of painting fun. Explore different techniques

with a series of workshop demonstrations and focused lessons, including lifetime access.







Who This is For

Anyone who loves to paint
Anyone looking for a relaxing weekend in
Perfect for date nights and activities with friends
Great for beginners to practice
Fun for experts who want to unwind and anyone looking to dive into the wonderful world of watercolors!


Great for all levels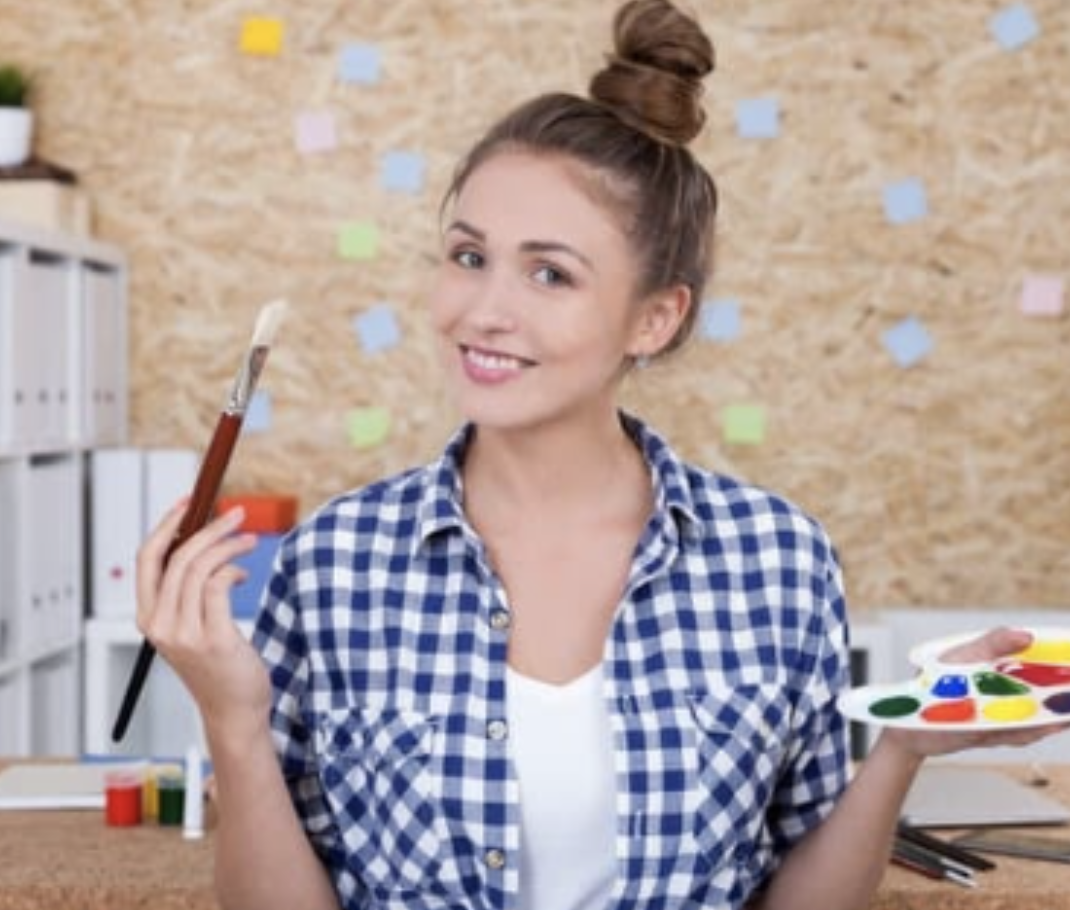 Included in the Bundle

Save by purchasing the entire bundle and get access to the Bonus Live Workshop, Shape Shadow, and Light.
Or choose one course at a time.

Your instructor,
Birgit O'Connor

Birgit O'Connor is a Master artist and a signature member of M-NWWS, (Northwest Watercolor Society) M-CWA, (California Watercolor Association) M-LWS (Louisiana Watercolor Society).

She is an award-winning artist, judge, juror and author of the top-selling North Light books " Watercolor in Motion""Paint Watercolor Flowers" and "Watercolor Essentials" along with being included in three other titles. Known for her original paintings and inspirational teaching style
Publications include the New York Times, SF Gate,Artist Magazine and Watercolor Artist Magazine INK in New Mexico, in the United States, Dobry Zank, (Poland) "L'Art de l'Aquarelle (France). Her memberships include Cambridge Who's Who, Who's Who in America and Who's Who in American Women.