You missed the workshop but can purchase the replay!

It's surprising to realize that all we need to do to loosen up is to have less of a line drawing, use a spray bottle, and have more water on the brush.
 It may sound simple, but the challenge is letting go and stop overthinking the need to control the outcome and allow the painting to paint itself. 
Included
Workshop replay, step-by-step lessons, reference images, line drawings, tips, and workbook. Bonus images have just been added.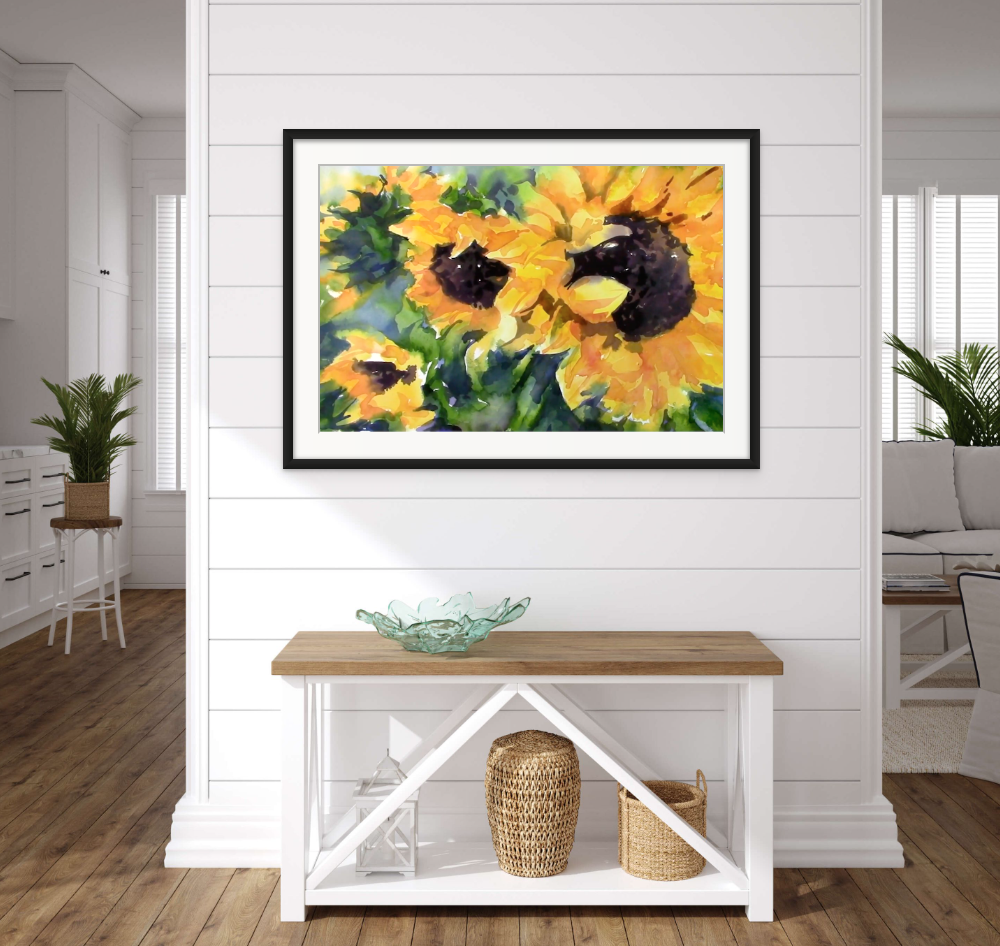 Imagine what you can create!

From the comfort of your home studio.

Take some time to explore expanding your range of skills with loose paintings of Sunflowers.
The workshop is designed for all levels of artists.

Get ready to grab some paints, paper, and brushes, and prepare for a unique creative experience you won't forget. 

The art of loosening up can be more challenging than you think. The replay is will be just like being in a live workshop.
You will be amazed by what you can do.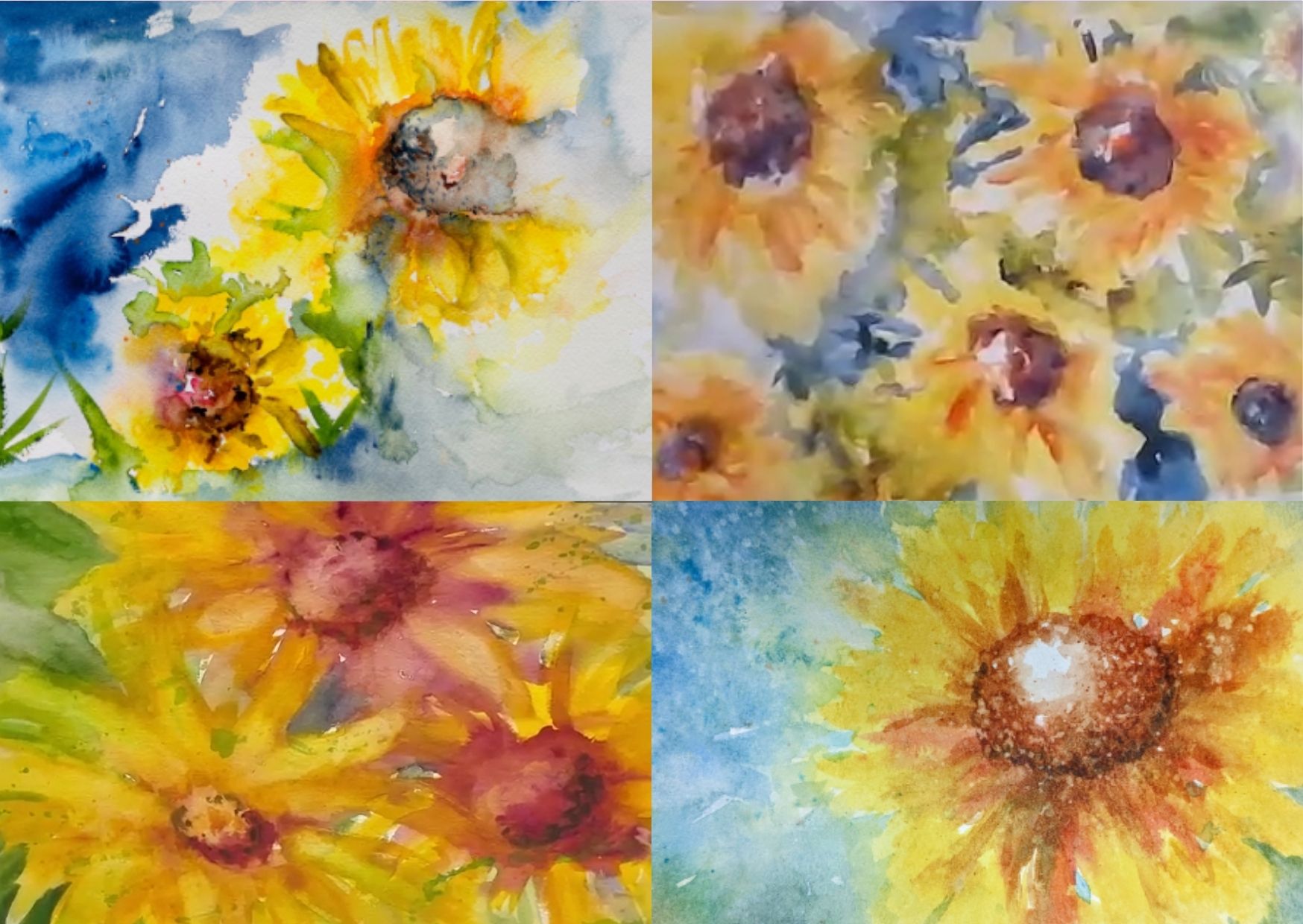 Birgit O'Connor, known for her original paintings and inspirational teaching style, is an award winning artist, master artist of CWA, NWWS, LWS and respected judge and juror. 
She is the author of the top-selling North Light books " Watercolor in Motion""Paint Watercolor Flowers" and "Watercolor Essentials" 
Birgit has been included in over 60 national and international publications. Her memberships include Cambridge Who's Who, Who's who in America and Who's who in American woman.