What's your story?

Have you ever wanted to know how you could breathe life into your paintings and paint figures that aren't just blocky or tight, stiff, and overworked?

Learn how to make your paintings unique.
Would you like to learn how to paint people with forgiving results and make those so-called mistakes work for you?

Are your figures tight and overworked?
Learn to loosen up with
amazing results that can easily be incorporated into any painting.
About Birgit O'Connor

Birgit O'Connor is a Master artist and a signature member of M-NWWS, (Northwest Watercolor Society) M-CWA, (California Watercolor Association) M-LWS (Louisiana Watercolor Society).
She is an award winning artist, judge, juror and author of the top-selling North Light books " Watercolor in Motion""Paint Watercolor Flowers" and "Watercolor Essentials" along with being included in three other titles. Known for her original paintings and inspirational teaching style.
Publications include the New York Times, SF Gate,Artist Magazine, and Watercolor Artist Magazine INK in New Mexico, in the United States, Dobry Zank, (Poland) "L'Art de l'Aquarelle (France). Her memberships include Cambridge Who's Who, Who's Who in America, and Who's Who in American Women.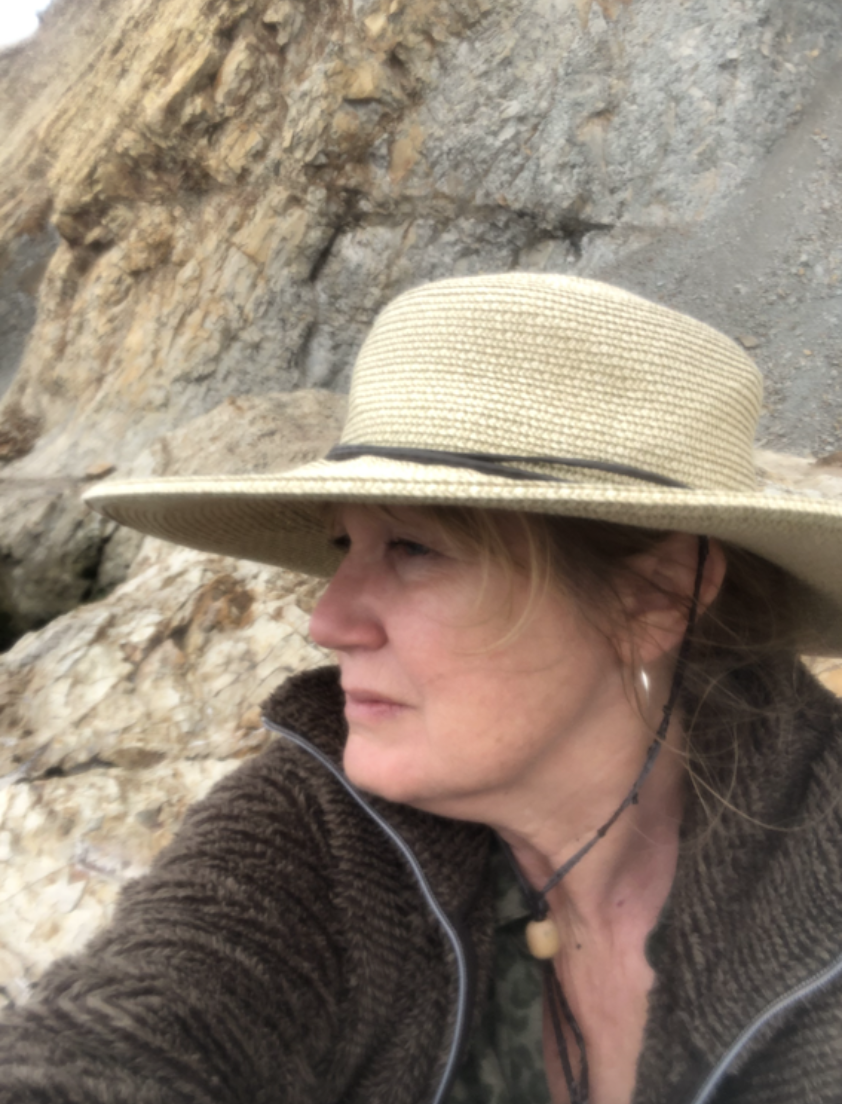 What Students say

"Every course is so rich in learning experiences as well as being just so much fun to see what a brush and paint can do in my hands. :-) ;-) " Gail Gabriel

"This is my 6th course with Birgit in 6 months. What does that say about her instruction? Incredible, as I have been painting for only 14 months and she has brought me so far in just 6." Tina Mewhinney TX

"Your classes are addicting!! LOL" Gay Weston San Diego CA
"The way you teach, I feel I can paint anything...thank you" Gudrun Johnson
More testimonials can be found on other courses