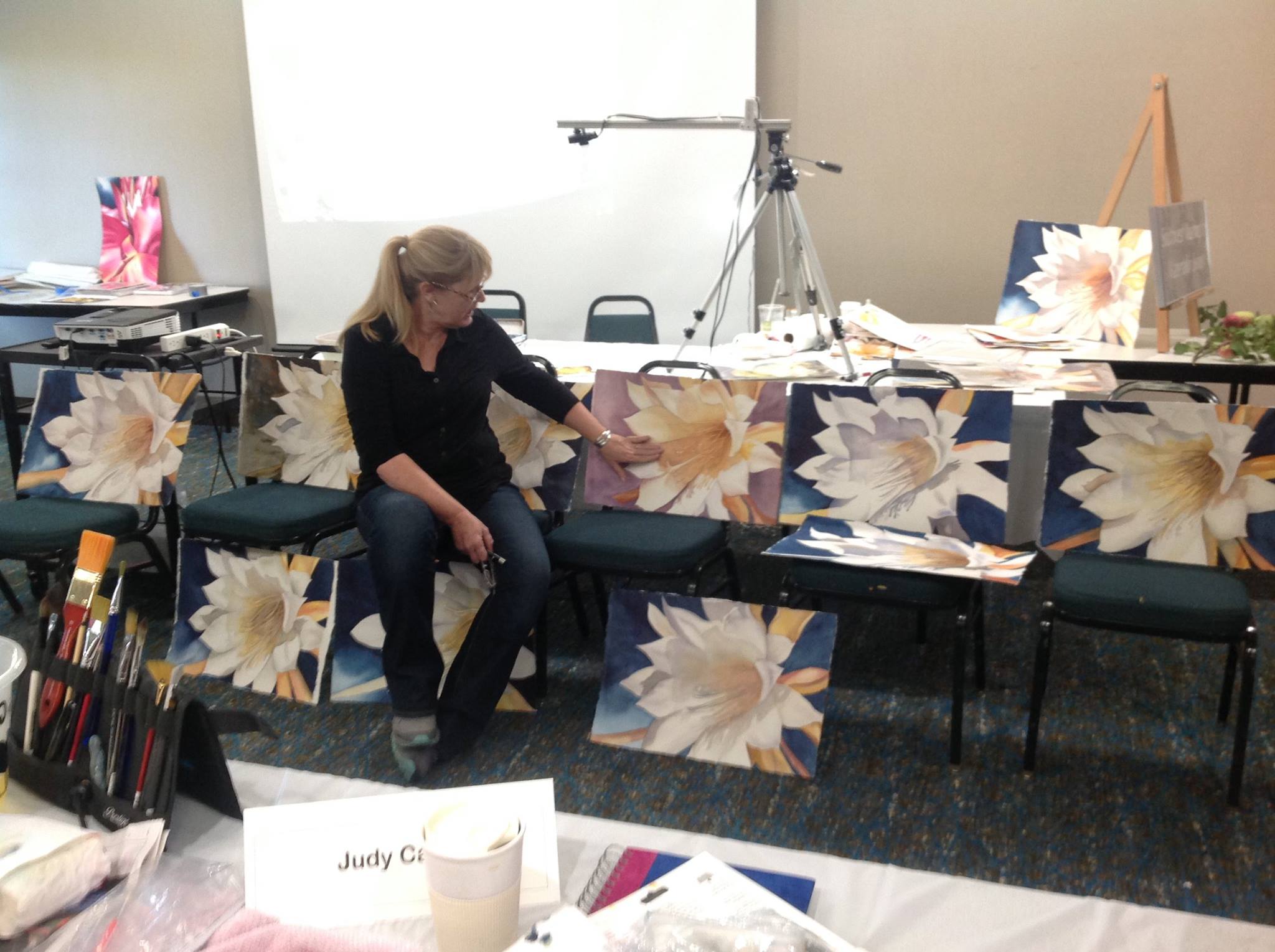 Independent learning
I have so enjoyed all of my years of teaching and traveling, and I now teaching online in my interactive courses and workshops allows me to share the lessons with so many more students. What became apparent, not everyone has the time join a focused workshop.
Here you can go at your own pace with an Independent learning option, this allows you to pick and choose what you would like to paint or choose access to all of the available independent lessons with one of the subscription options.
View annual subscription option also includes private coaching.
Pick and Choose your courses
Choose your favorite lessons independent learning options.