Painting Old Boats
Independent Study
When I first started in watercolor one of subjects I was drawn to was old fishing boats. Looking at the weathered textured surface of the wood I was fascinated by the journey and how to paint them.
This course includes 9 lessons and is based on a 6-week self-paced curriculum.
Begin with atmospheric skies and learning how to use your brush to paint boats with a simple stroke.
Learn how to create a successful painting working with values then transform the composition using color.
Paint boats reflections, harbors and docks, while keeping it simple and easy.
Paint anytime day or night, go at your own pace, downloadable lessons, lifetime access with no time limit.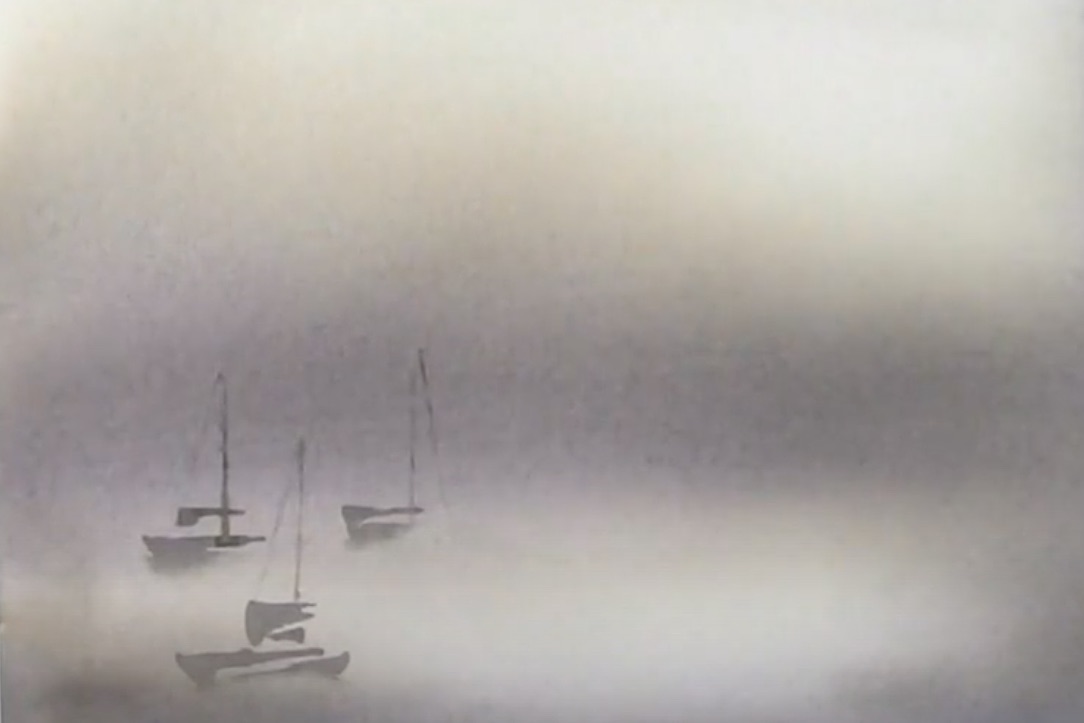 Soft atmosphere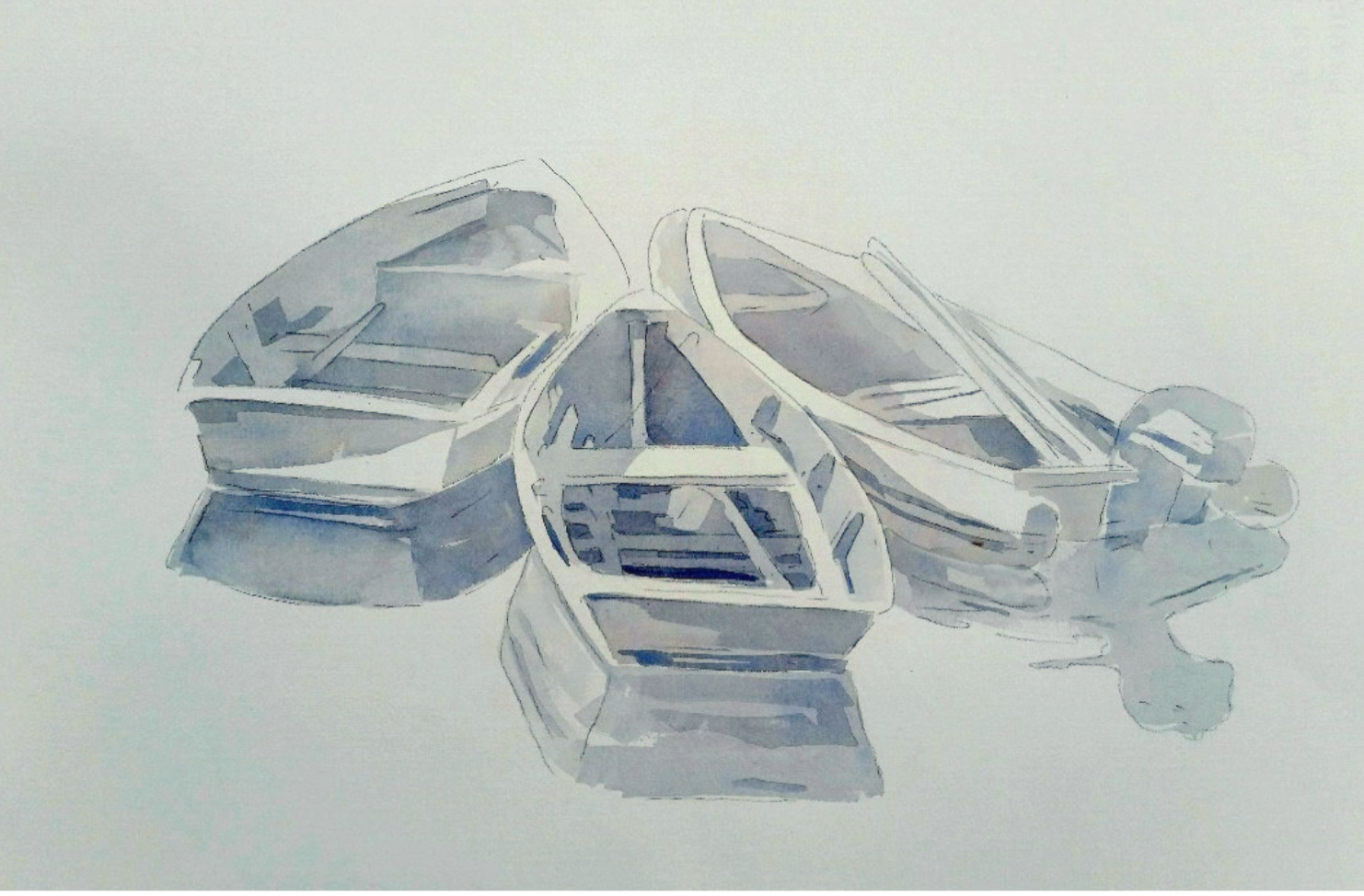 Values

Water

Reflections and water movement.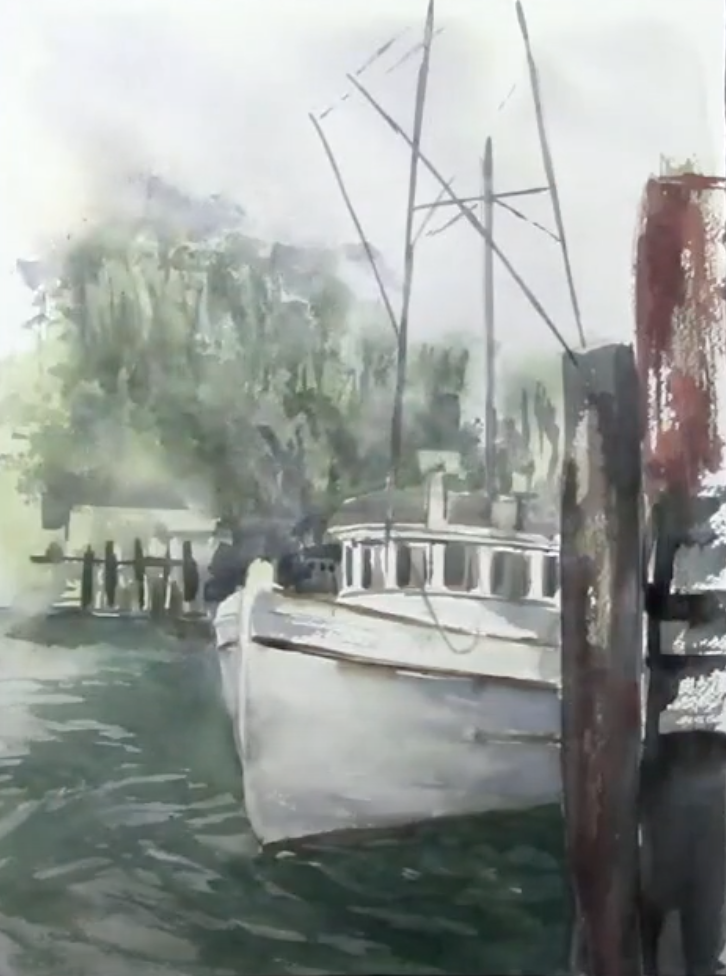 Harbor

Focus on texture and eliminating detail.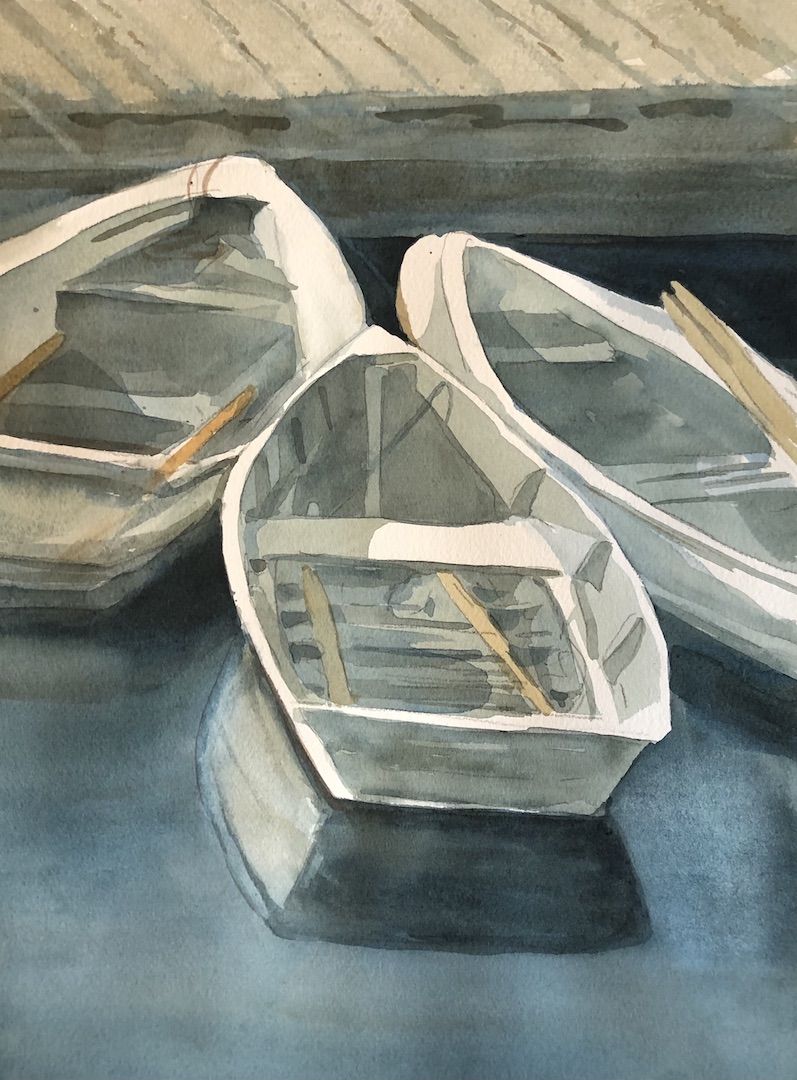 Reflections

Expand values and use color.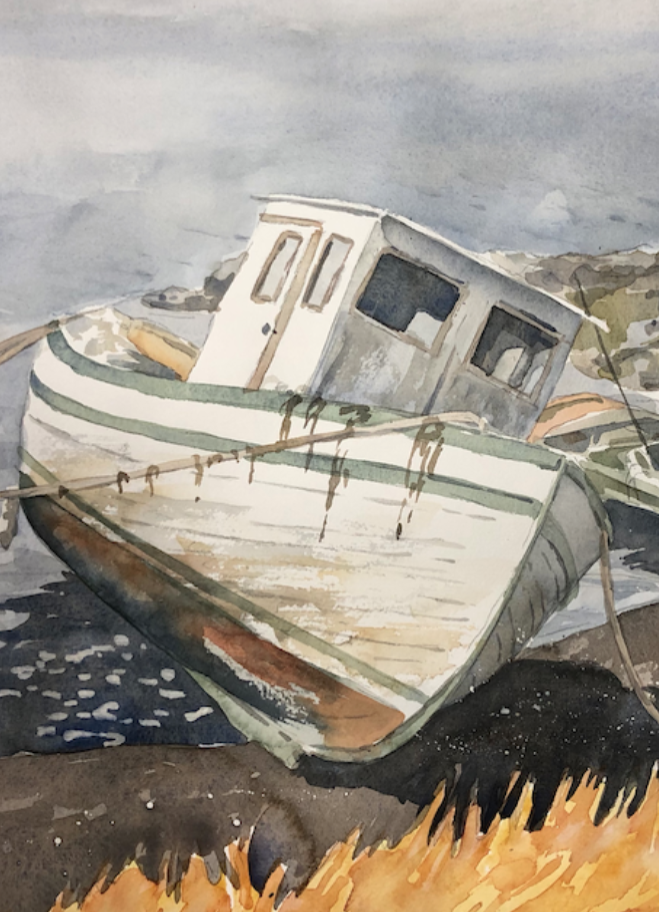 Texture

Weathered wood, seaweed, ropes and shadows
Your instructor, Birgit O'Connor

Birgit O'Connor is a Master artist and a signature member of M-NWWS, (Northwest Watercolor Society) M-CWA, (California Watercolor Association) M-LWS (Louisiana Watercolor Society).
She is an award winning artist, judge, juror and author of the top-selling North Light books " Watercolor in Motion""Paint Watercolor Flowers" and "Watercolor Essentials" along with being included in three other titles. Known for her original paintings and inspirational teaching style.
Publications include the New York Times, SF Gate,Artist Magazine and Watercolor Artist Magazine INK in New Mexico, in the United States, Dobry Zank, (Poland) "L'Art de l'Aquarelle (France). Her memberships include Cambridge Who's Who, Who's Who in America and Who's Who in American Women.