Paint Summer Beach Chairs

From the comfort of your home studio.
Imagine yourself at the beach to take some time to relax and unwind. Learn to create loose, more artistic paintings.
Great for All levels.

Live Online Workshop - September 23

This workshop includes all the tools you need to create beautiful paintings and give you a sense of accomplishment with ease.

Meeting Times
12 PM - 4 PM / New York
11 AM - 3 PM / Chicago
10 AM - 2 PM / Denver
9 AM - 1 PM / San Francisco
  Find your Time Zone, Click here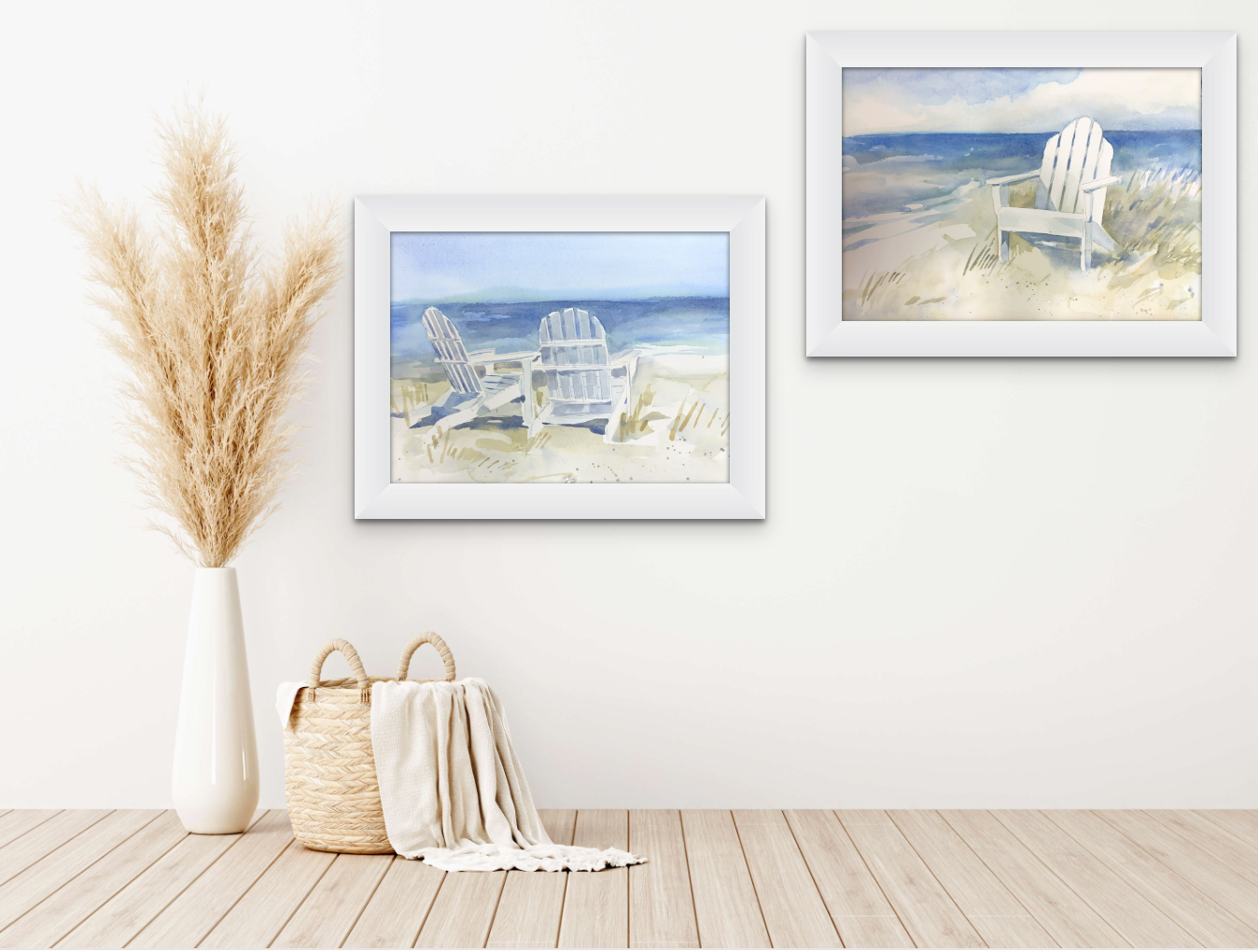 Enjoy a day at the beach by painting two companion paintings that work beautifully together.
This workshop will give you all the tools and knowledge you need to create your own beautiful paintings with a sense of accomplishment.
These paintings will brighten up any room or make beautiful gifts that you can share.

Relax and Enjoy

Take the time and enjoy the magic of watercolor.
Learn to take an image of a chair and then how to use your imagination to create your own story.
Use your brushstrokes to create more interesting paintings.
During the workshop we will create two paintings, but for those who are slower painters or beginners, to avoid feeling rushed, focus on one painting of a single chair.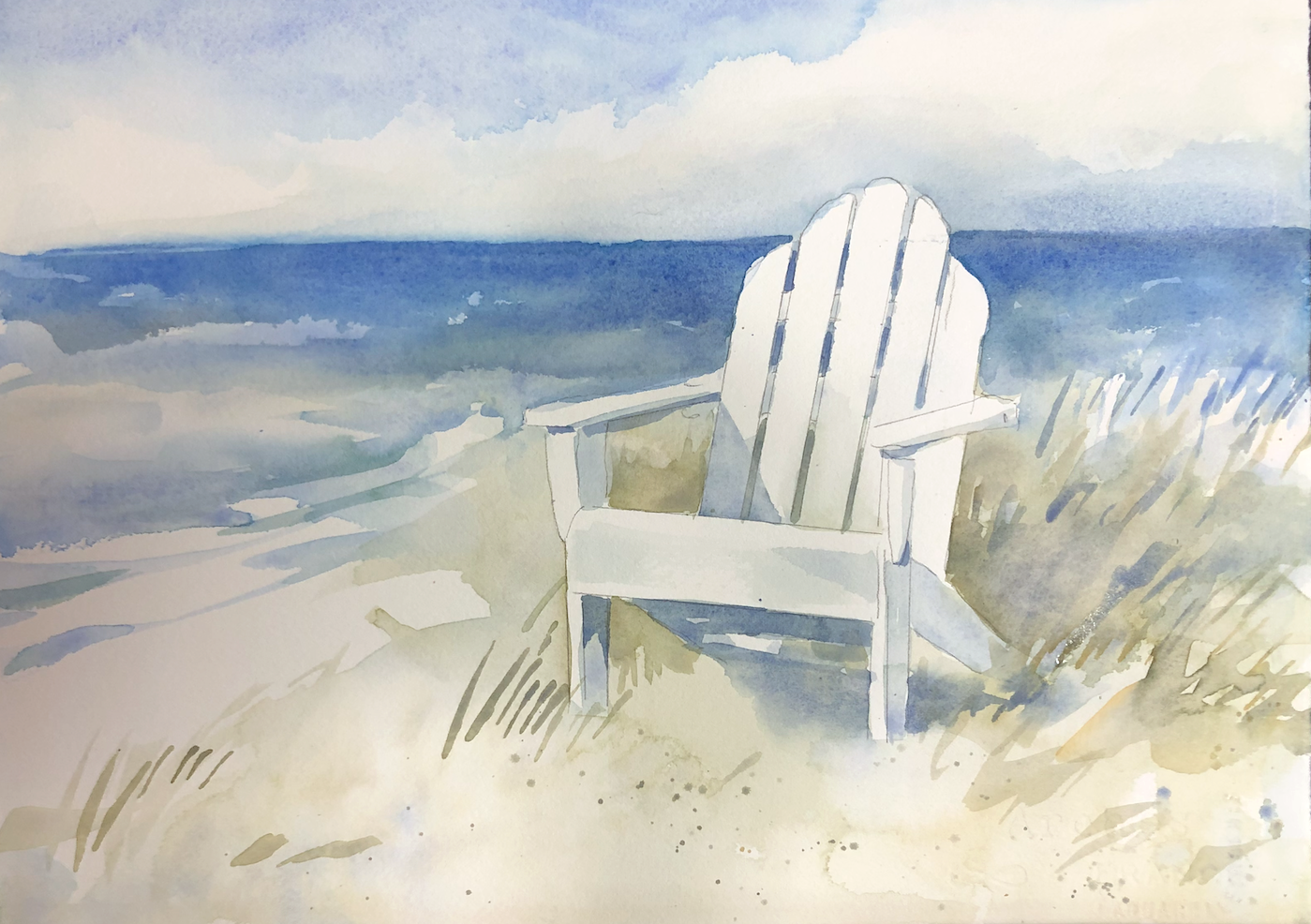 Anyone who loves to paint
Anyone looking for a relaxing weekend in watercolor
Perfect for date nights and activities with friends
Great for beginners to practice
Fun for experts who want to unwind
Anyone looking to dive into the wonderful world of watercolors!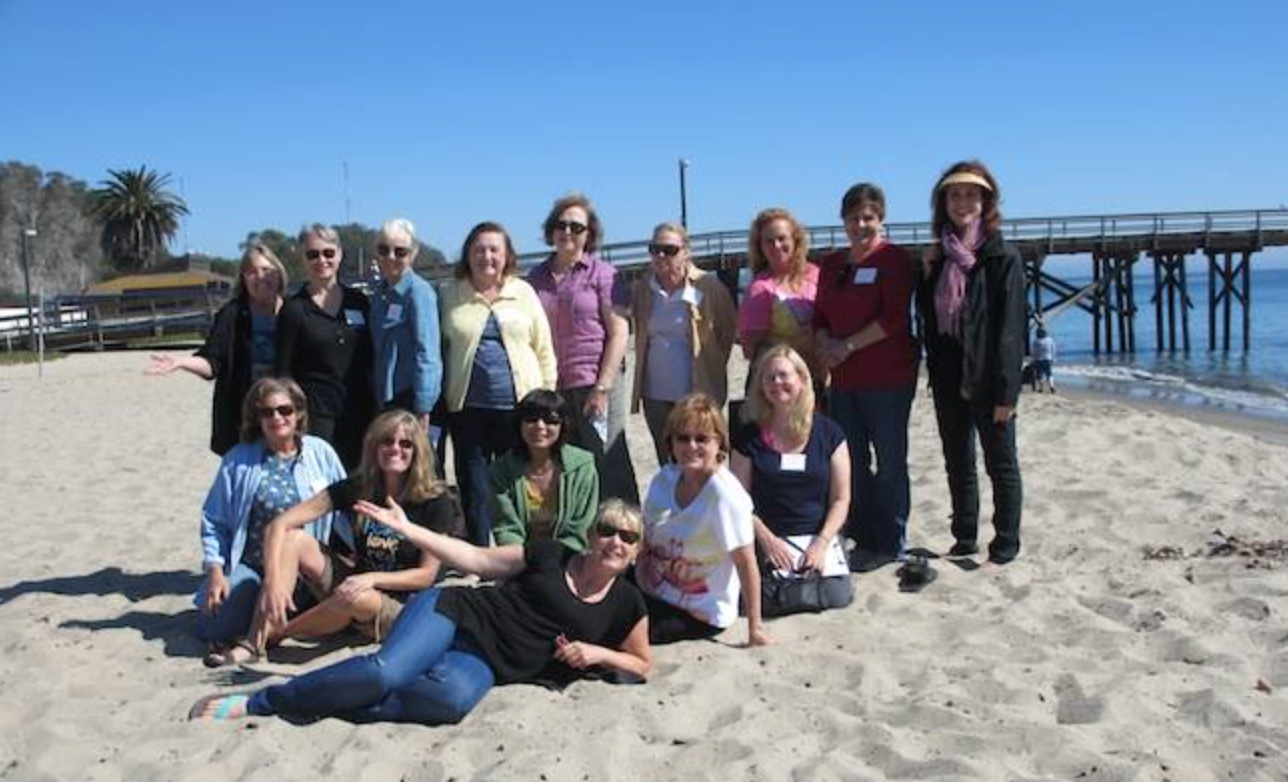 About the Live Workshop
Join the Live workshop and paint along, or sit back and paint later with the recording and step-by-step lessons.
To keep you focused on painting, the workshop will be hosted as a Webinar on Zoom. This means during the workshop, you can ask questions in real-time through the chat, or I may ask you to unmute your mic, but participants will not be able to see each other until we move to the meeting room.
After the workshop, you are welcome to join me in a Zoom group meeting room where you can ask questions and discuss your paintings live. This is where you will see the other students.
The workshop recording will be available to rewatch as long as you like, along with the segmented lessons for easier access.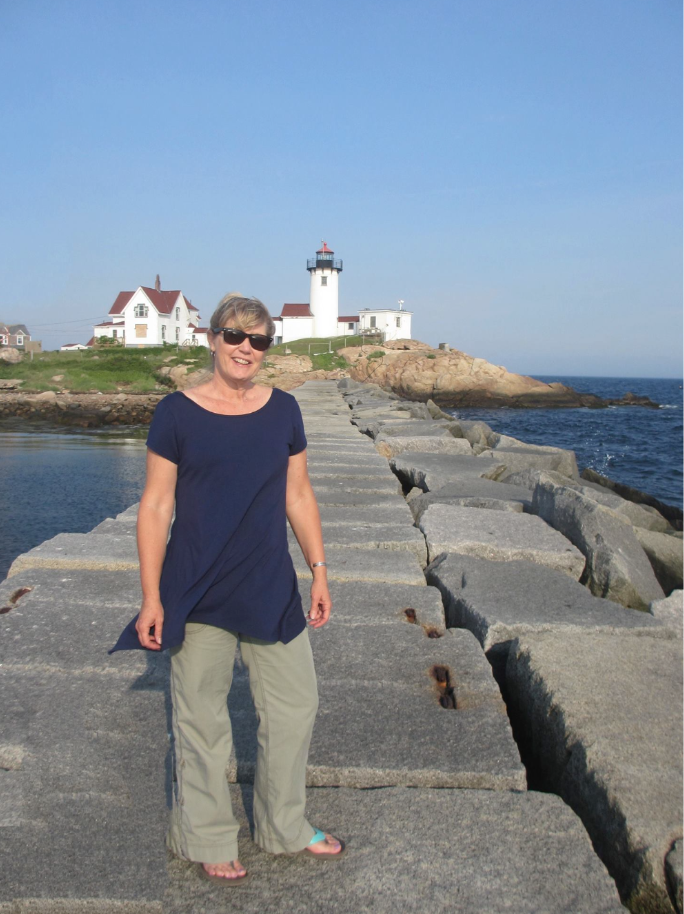 About Birgit O'Connor
Birgit O'Connor is a Master artist and a signature member of M-NWWS, (Northwest Watercolor Society) M-CWA, (California Watercolor Association) M-LWS (Louisiana Watercolor Society).
She is an award winning artist, judge, juror and author of the top-selling North Light books " Watercolor in Motion""Paint Watercolor Flowers" and "Watercolor Essentials" along with being included in three other titles. Known for her original paintings and inspirational teaching style.
Publications include the New York Times, SF Gate,Artist Magazine and Watercolor Artist Magazine INK in New Mexico, in the United States, Dobry Zank, (Poland) "L'Art de l'Aquarelle (France). Her memberships include Cambridge Who's Who, Who's Who in America and Who's Who in American Women.
FAQ
What if I can't attend the live workshop?
If you can't make it, a recording of the live event, and segmented lessons, along with a workbook, and line drawings, will be available.
What supplies will I need?
A supply list and the specific materials used are included—substitute as needed. Any student watercolor set will do.
What will I learn?
Explore how you can be more creative than painting only what you see. Work with light, value, and color to keep things simple and loose.