What students say
"I'm thankful and grateful for your on-line courses, which have enabled me to explore and develop my desire to create my own works of art! Thank You, Birgit!" Agnes Franzak
"The membership is a treasure trove of inspiration and information touching so many different types of painting and subjects. A truly great learning opportunity." Trish K.
"I'm so happy I found Birgit's classes after having bought her books, I was blown away. " Lee Sorenson CA
" Wow Thank for adding a comprehensive manual with all the basics.....your membership program just gets better and better, Thanks so much for your great instruction as well as your enthusiasm.....truly, this is the best investment in painting instruction ever. I'm a member of the San Diego Watercolor Society. At our last meeting the demo artist said "you only get better if you paint" You have facilitated that for me" Jere Mcinerney
"You pour your heart/soul into all that you give to each of us, your students. Your courses reflect your passion for the art & teaching." Georgia Young"
"As a school district administrator I have been in thousands of classrooms over the past 30 years. I want to complement you on your teaching style, your access though technology, and of course your art work. I would highly recommend you to anyone be they a beginner or advanced watercolorist." Linda Denton

This option was created because I had so much more I wanted to share with you beyond the courses, such as more tips, techniques, how to transform your paintings, how to deconstruct complicated photographs into something manageable, so you can create paintings with your own unique style.

In addition to the new content, live meetings, painting reviews, demonstrations and pop-up-offers to join me in the in the studio, (which will then be added to the membership modules), two revolving painting projects from the existing courses will drop into your account at the beginning of every month.
My goal, along with the provided information, is to help you be part of a larger community where you can share with others and continue to be supported no matter what painting you're working on, stay motivated, inspired and be creative.
Monthly
Monthly demonstration and deconstruction selected reference photos.
Live Q&A with selected painting review from submitted paintings.
Beginning of the month 2 lessons will be dropped into your account for you to focus on.
What's included:
Recordings from all the demonstrations
Exclusive members only content
Reference photos
Community and Peer meetings
Early enrollment and access to new courses
Membership anytime discount 25% on any e-course
Pop up in the studio access as I develop new paintings and courses
Free Bonus: Beginners course option
Follow the success path
To help guide you, on the Home page, pick and choose what interests you, choose from the lessons or go to the modules, tool box, lessons & demonstrations, live meetings and recordings, modules. Plus along with all of that, every quarter selected lessons from active courses will be dropped into your account. I promise you'll stay motivated and continue to be inspired.
This is not a replacement for the online courses, rather it is meant to complement them, with special member offers, monthly meetings, pop ups, so no matter what level you're at you can continue to grow as an artist.
Your Instructor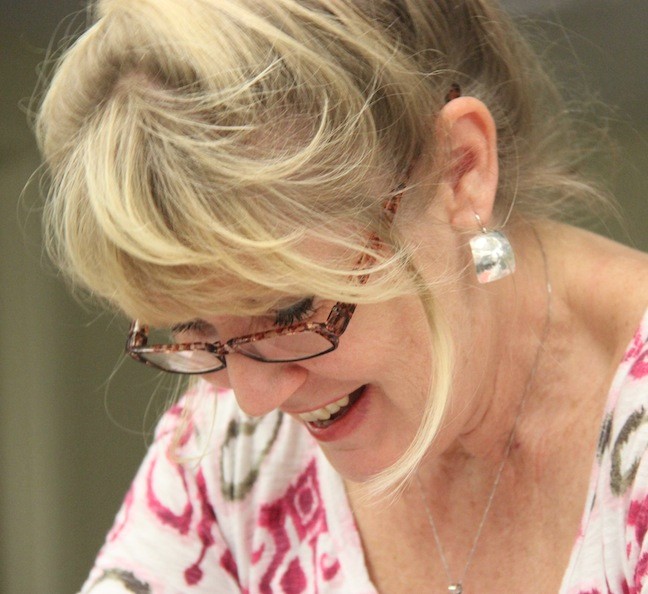 Birgit O'Connor, is a signature member of NWWS, MCWA, LWS and is an award winning artist, judge, juror and author of the top-selling North Light books " Watercolor in Motion""Paint Watercolor Flowers" and "Watercolor Essentials" along with being included in three other titles. Known for her original paintings and inspirational teaching style. In 2019, she is expanded into portraits which have been well received into international shows. Currently Birgit has reduced here busy traveling schedule so she can continue to develop and build her online courses. She has been included in over 60 national and international publications, the New York Times, SF Gate,Artist Magazine and Watercolor Artist Magazine INK in New Mexico, in the United States, Dobry Zank, (publication in Poland) "L'Art de l'Aquarelle in France. Her memberships include Cambridge Who's Who, Who's who in America and Who's who in American woman. In 2018 she launched a Podcast "The World of Watercolor Painting" to help support and encourage artists from around the world (available on your favorite podcast app). www.birgitoconnor.com
Course Curriculum
Welcome to our membership
Available in days
days after you enroll
Navigating your success path
Available in days
days after you enroll
Meeting Schedule / recordings
Available in days
days after you enroll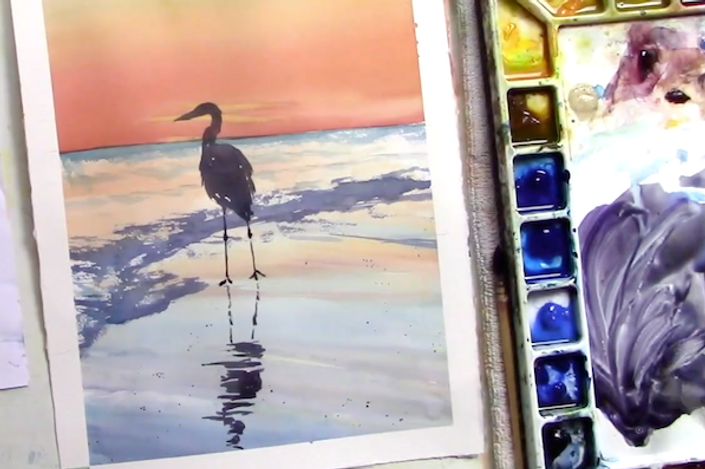 Sunset Egret
Keep it simple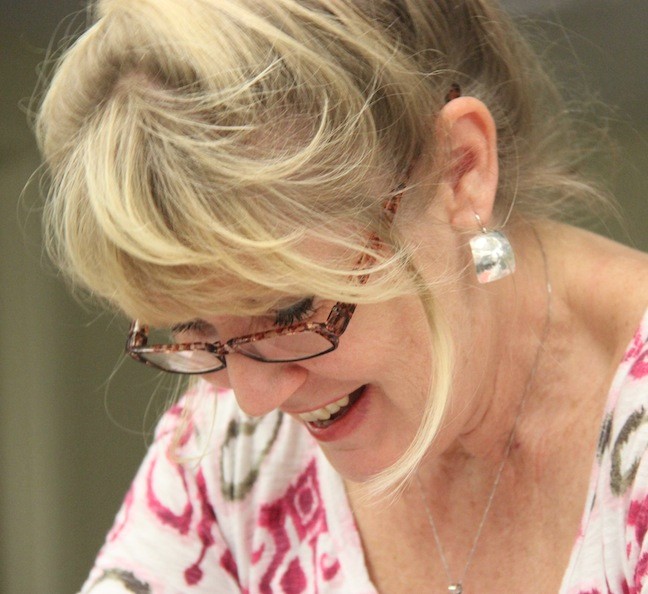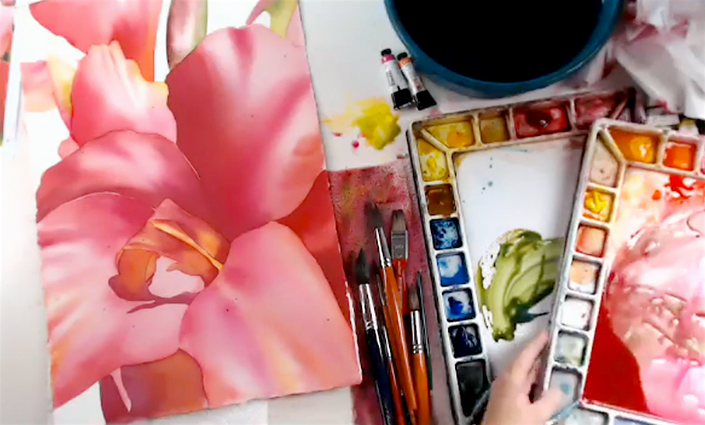 Canna Flower (Members)
Lesson from a live event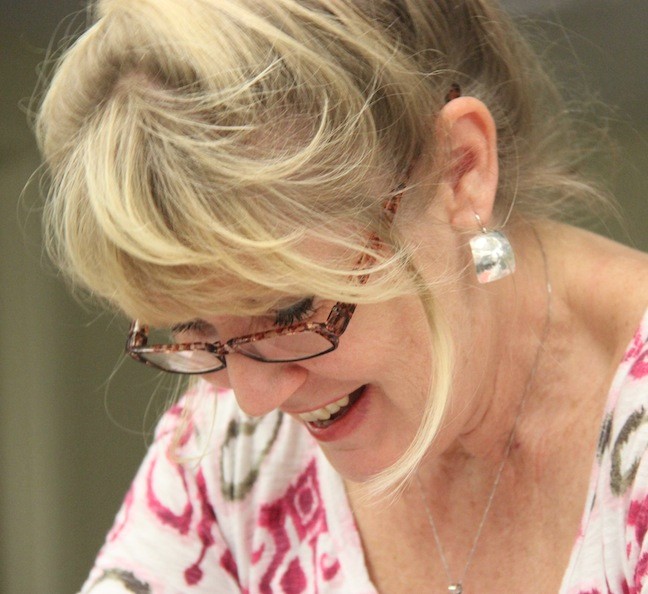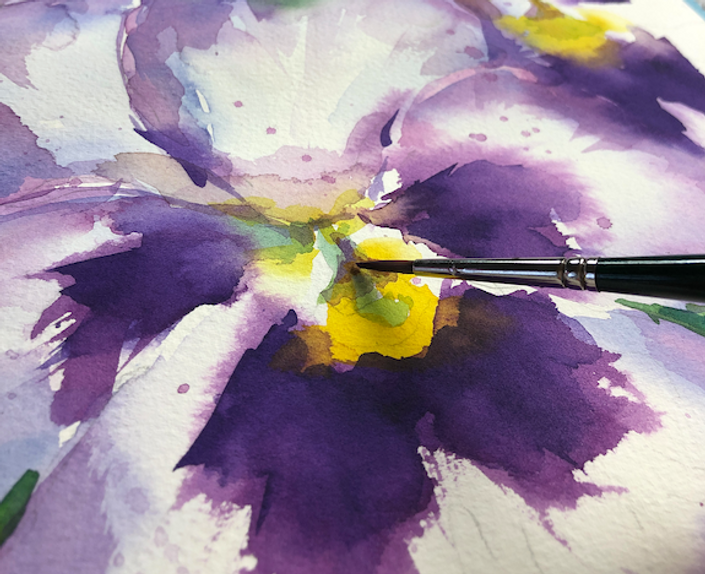 Loose Pansy (Members)
From the course The Joy of painting Loose and Free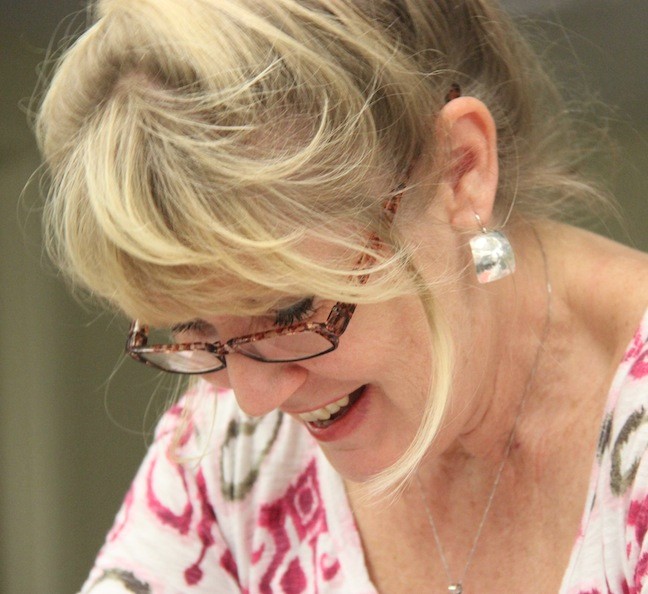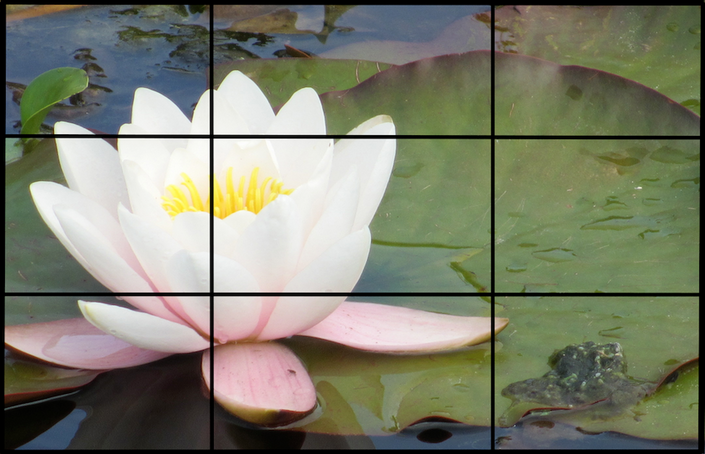 Composition & Design (Members)
Create dynamic and successful compositions, non-interactive, all levels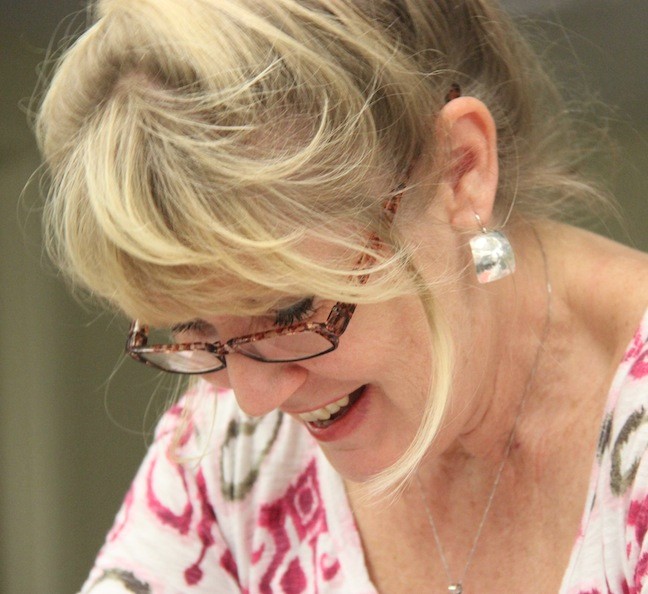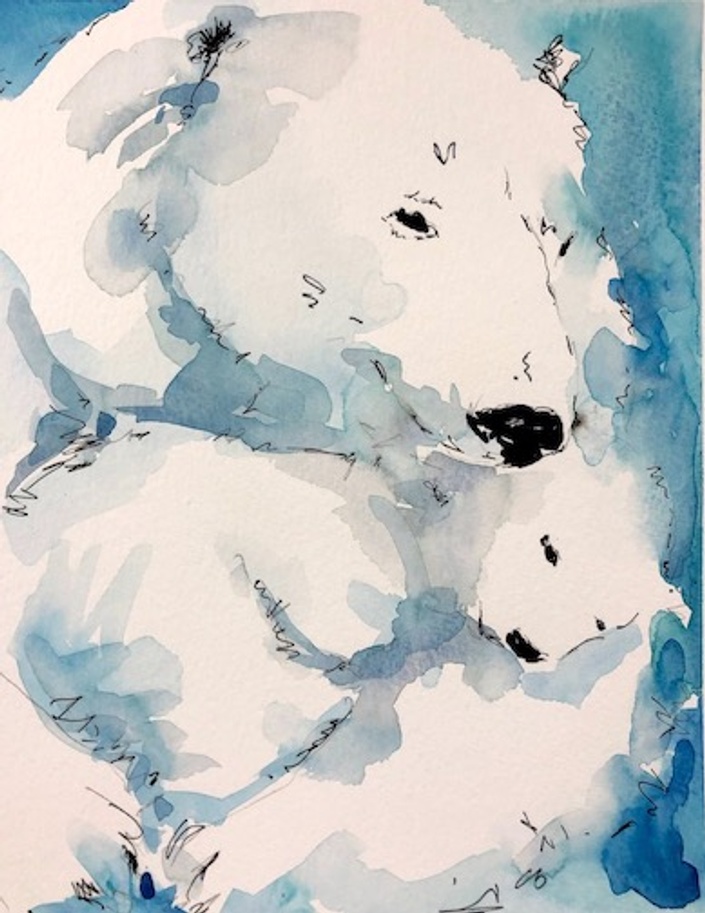 Polar Bears (Members)
Watercolor for Kids and Young at Heart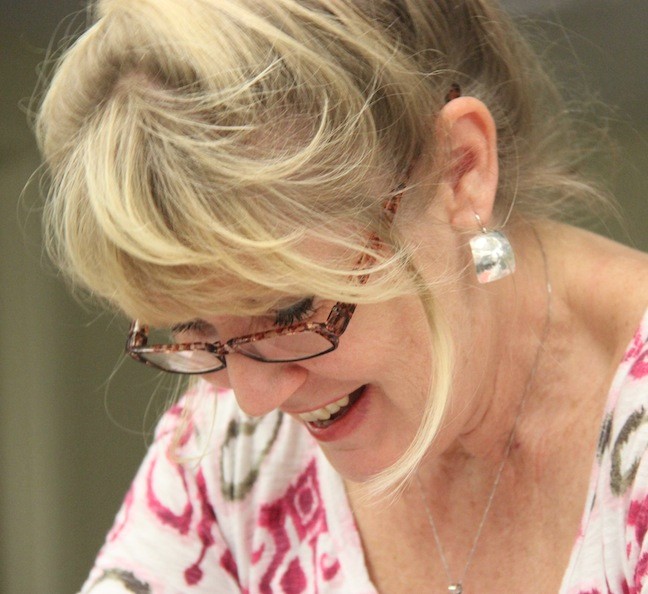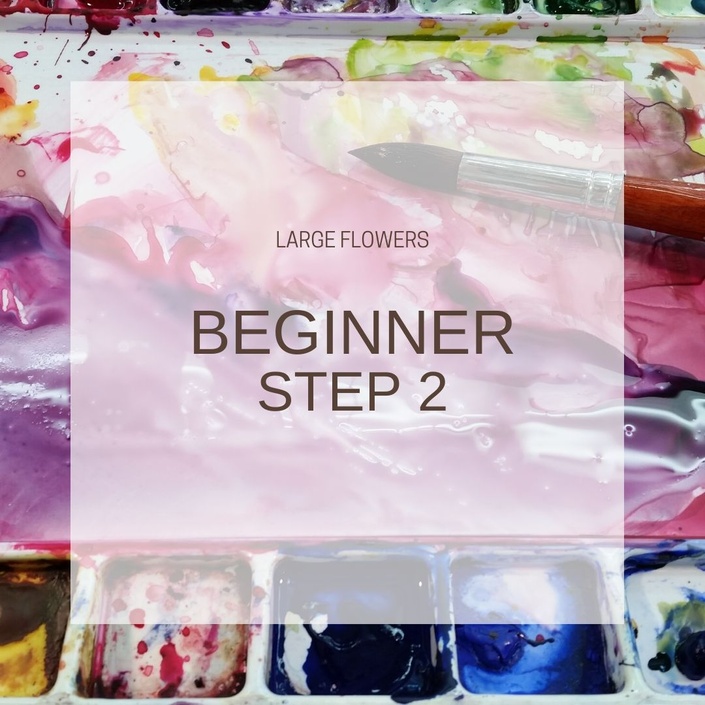 Beginners Bundle 2 (Large Flowers)
Basic: Everything you need to know about beginning painting flowers in watercolor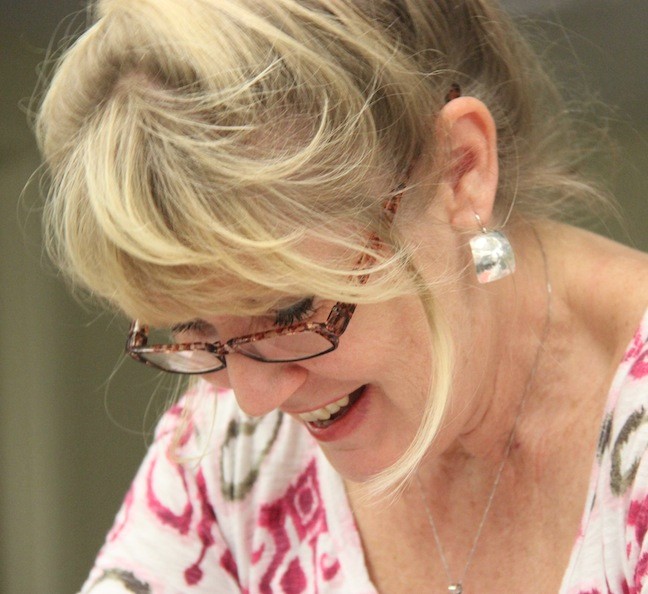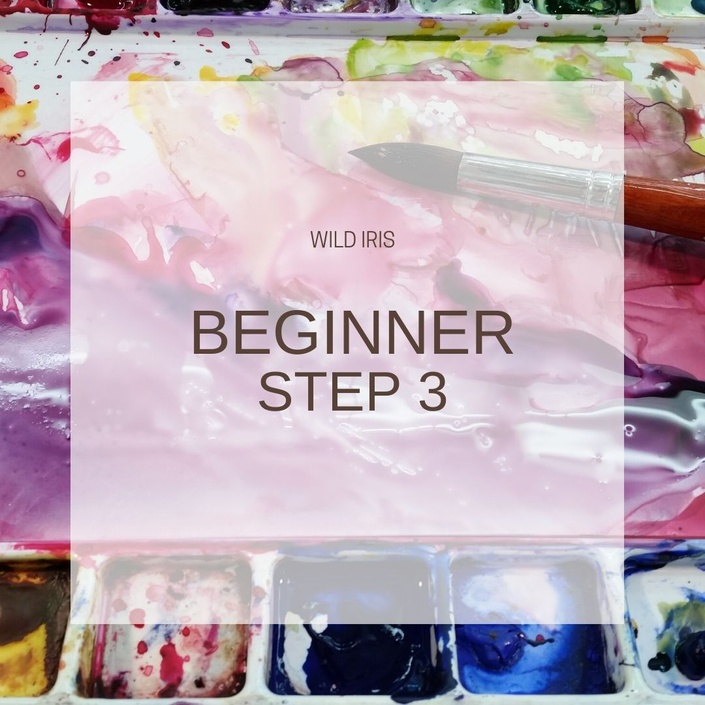 Beginners Bundle 3 (Wild Iris)
Basic: learn how to roll the petals of a flower and create shadows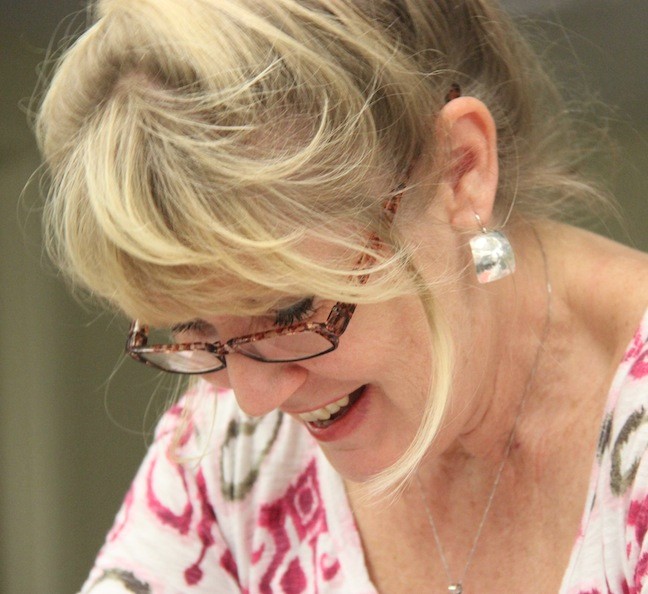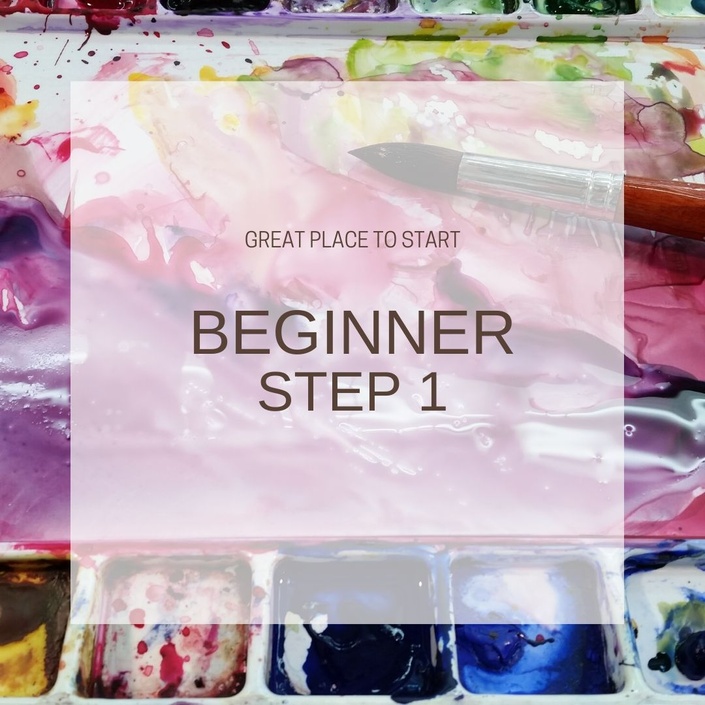 Beginners Bundle 1 (Watercolor)
Basic: N​o drawing skills required, have fun and start painting today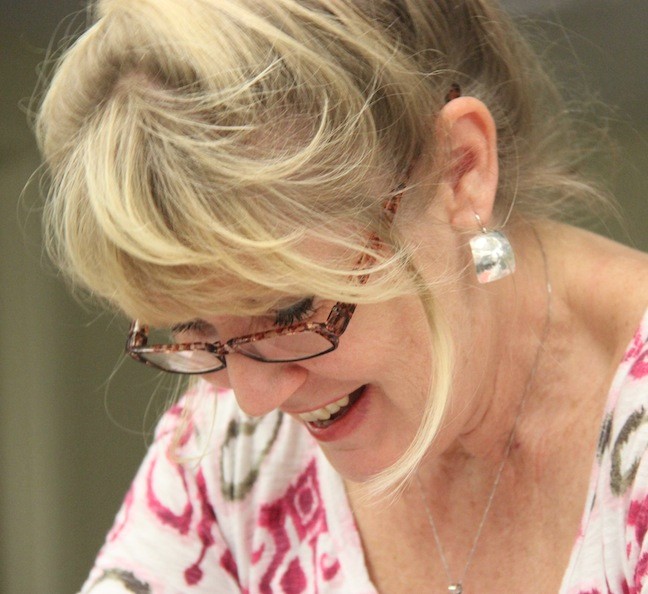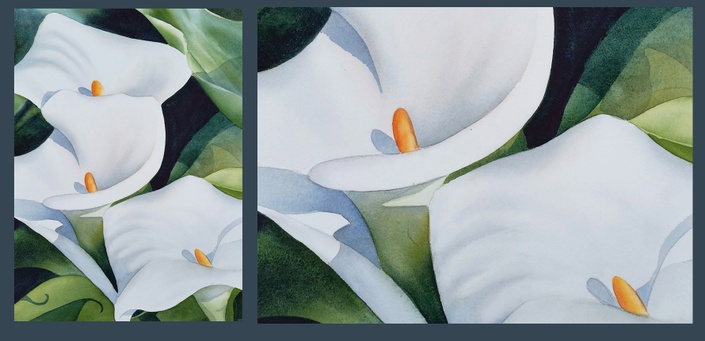 Calla Lily (Members)
Basic non-interactive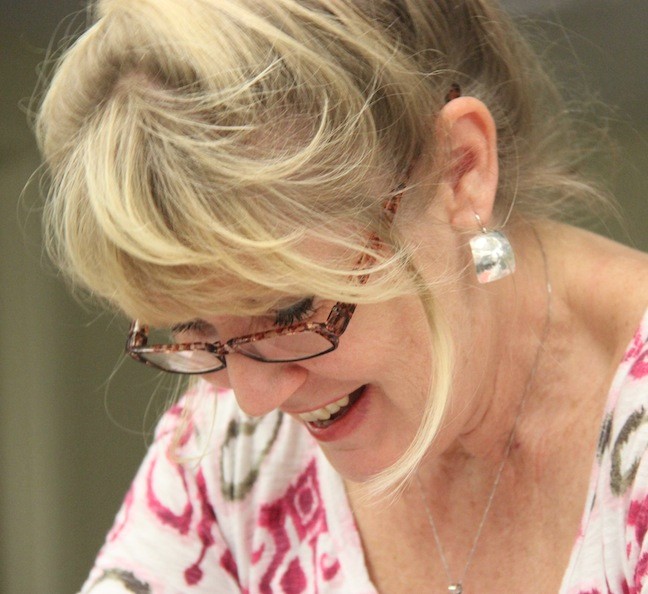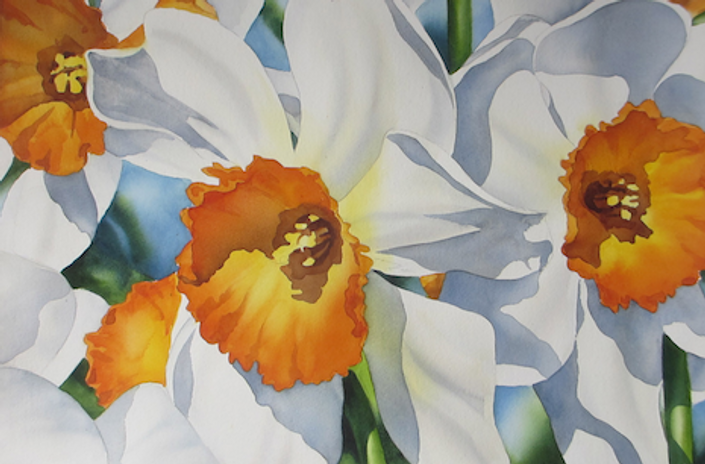 (1) Daffodil - White Flowers (Members)
Revolving lesson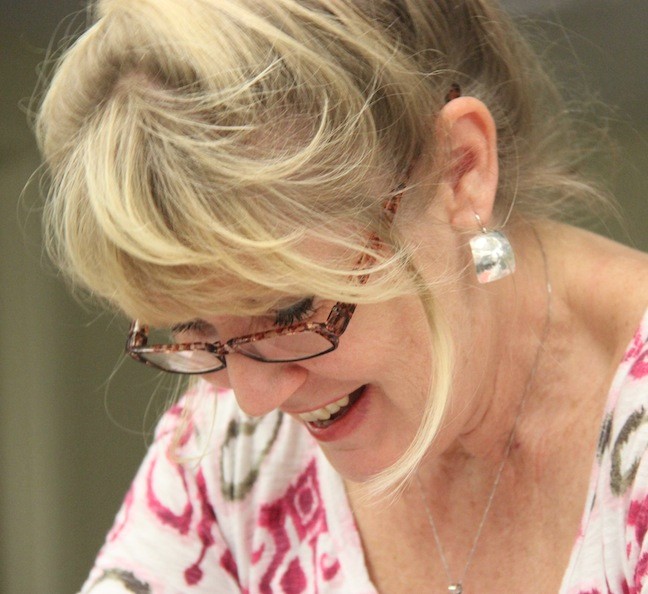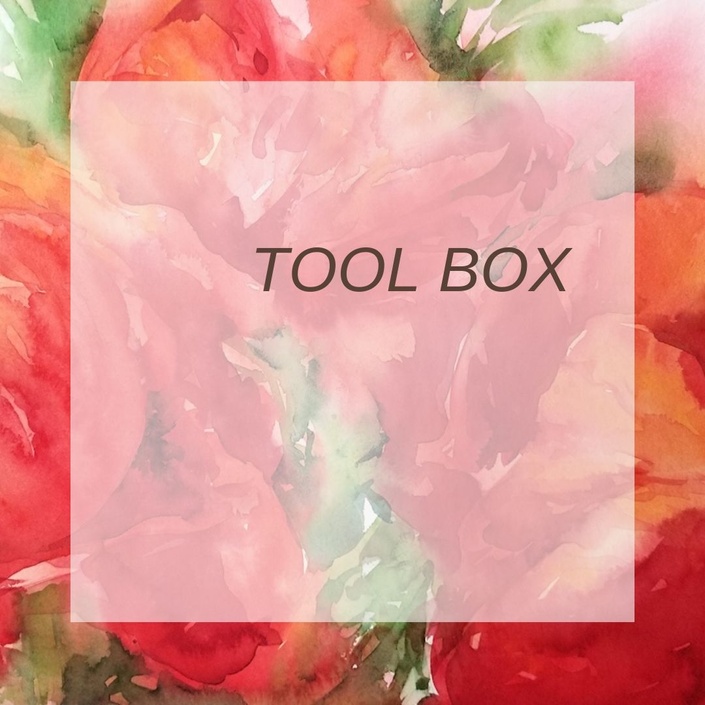 Tool Box (Members)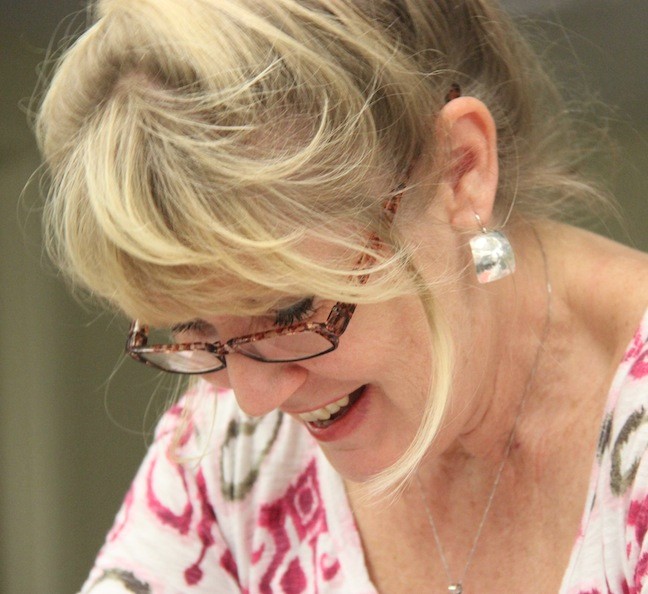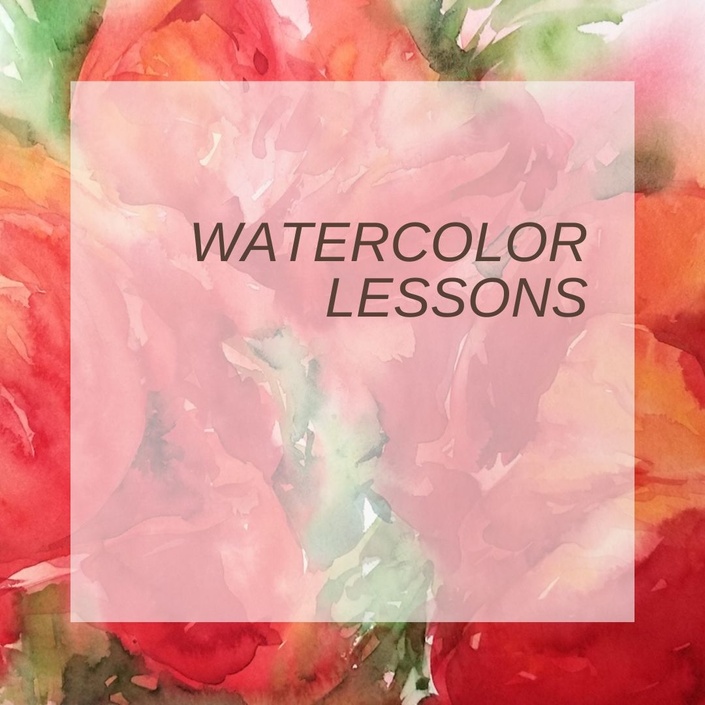 Lessons / Demonstrations (Members)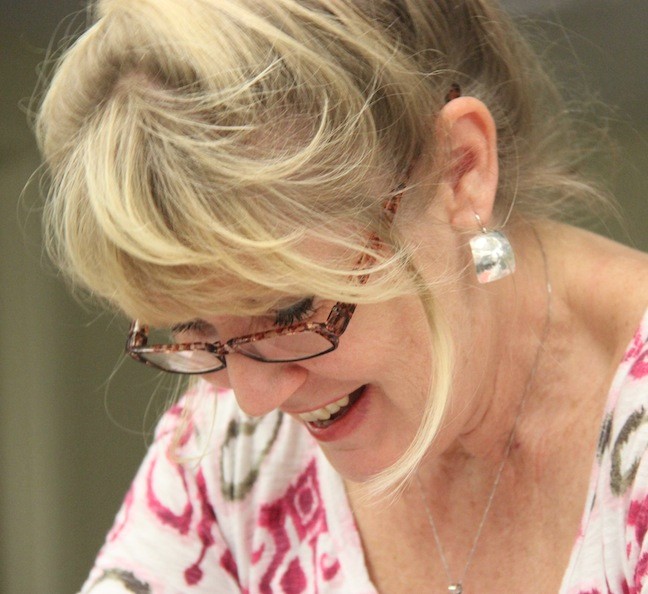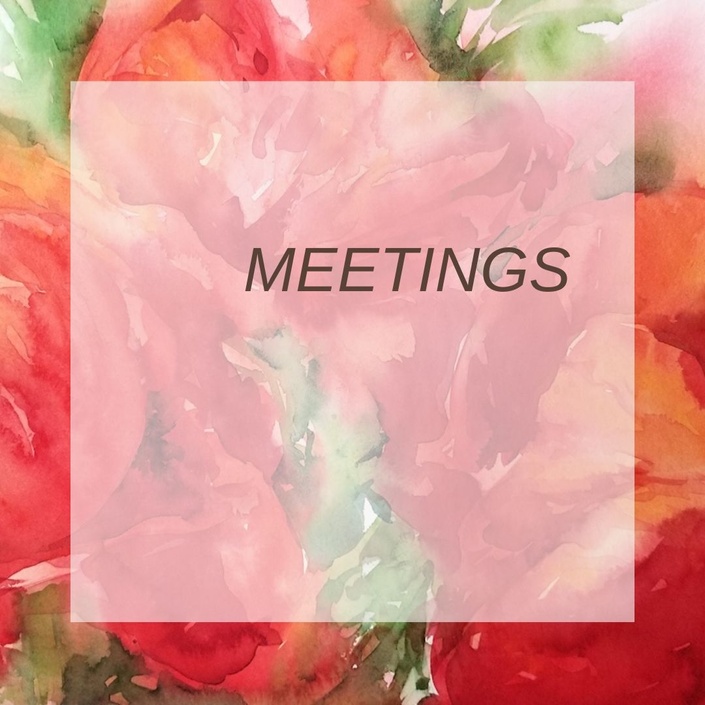 Live meetings / Class Board (Members)
Live links / recordings / post paintings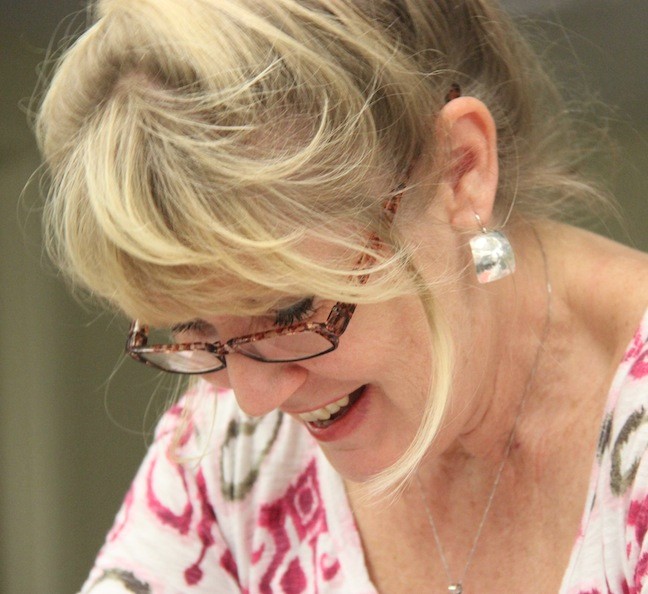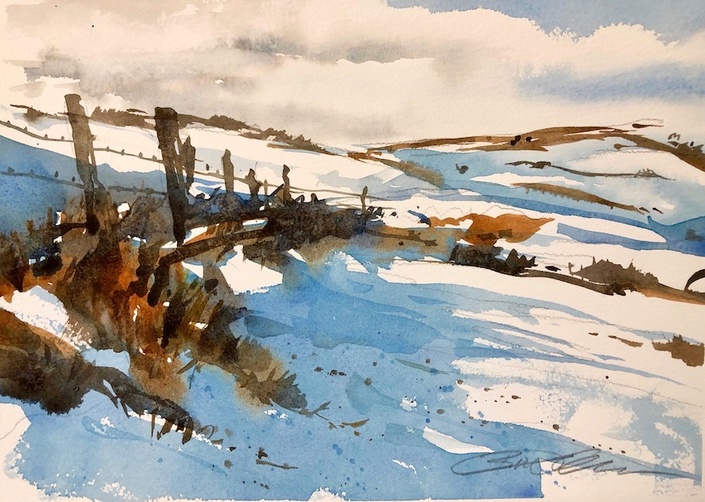 Let it Snow (Members)
Keep it Simple, Fun and amaze your friends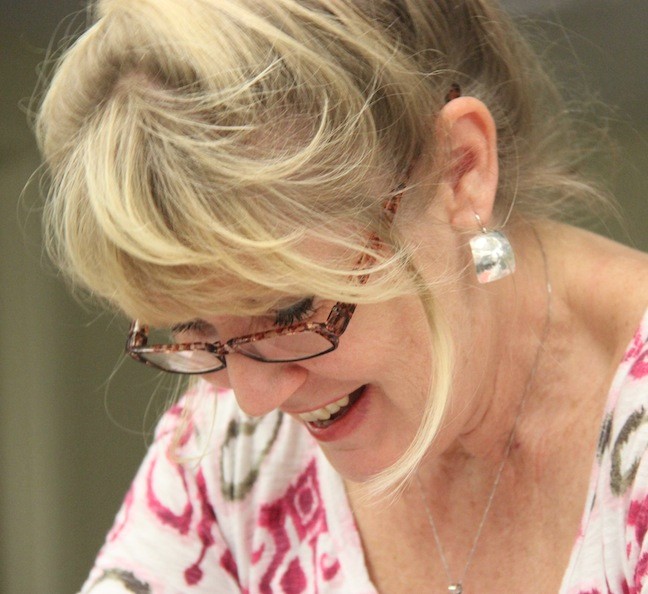 Frequently Asked Questions
When does the membership start and finish?
This is a monthly auto renewal subscription that starts now, and can be canceled anytime.
How long do I have access to the membership?
You have access to all the members only content, rotating lessons, live meetings, community, member discounts and exclusive content as long as your subscription is active.
What if I am unhappy with the membership?
We would never want you to be unhappy! If you are unsatisfied with your purchase, contact us in the first 30 days and we will give you a full refund.
Can I join anytime?
Enrollment will only be open for a limited time. If your'e a member and drop out, and want to rejoin, you will need to wait until enrollment opens again and can join at that the offered price.
What students say:
"You have really been key to my skill building and pleasure in watercolor. Thanks so much!" Terry Whye

"This has opened up a whole new world for me, yesterday's session drove home the point of how to turn a pleasant photo into a dramatic subject that truly tells a story. If I learn nothing else in the class (but I will 🤗), that lesson alone was worth the price of admission! A tangible AHA moment for me. Thanks for the joy" Sue Warnock
"You deconstruct complicated photographs into a jumble of abstract shapes then magically transform it into a gorgeous painting. I don't know how you do that! I don't have that creative vision I guess. Your videos and step-by-step directions are learner oriented and the best quality I have found " April Jackson
"I have become addicted to Birgit's classes and am looking forward to the challenges that I know will be coming in this class. I am so thankful to have found Birgit's courses and I love her style and the positive reinforcement she gives to all. This gives me the opportunity and motivation to keep painting!" Susan Cauddill"
I am a professor in leadership and change management myself and have an intensive job as dean of a business school. Patience and stillness are some of the skills I need to improve so this space with Birgit and the watercolors (that needs a lot of patience) are a life coaching course! Thanks so much, Birgit!" Camelia

"I am having the time of my life, and have improved my skills more rapidly than any other time over the past 25+ years on my own." Sue Warnock