You missed the workshop, but can purchase the replay!

Take some time to relax and unwind while you explore paintings with washes of color that evoke emotion. To allow for drying time, we will create multiple paintings. This workshop includes all the skills you need to create beautiful paintings that will help give you a sense of accomplishment with ease.
Don't miss out on future workshops and discounts. 
Take a look at the fall line up!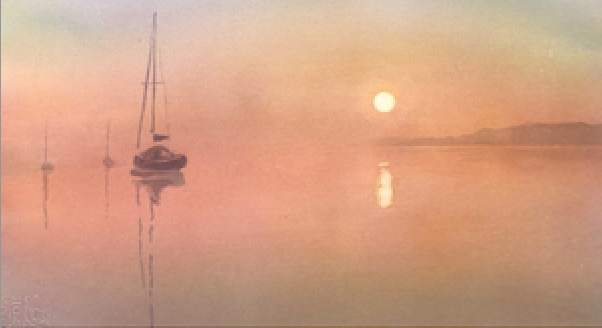 Relax and enjoy

Take the time and enjoy how to move water and color and washes of color. Learn to avoid blooms, and add elements to create your story.

It's a simple idea, but knowing how much water and color to use, the type of paper, and when to stop can be challenging.
In this workshop, our goal will be to create washes of color and push beyond what you think it should look like to layer color with seamless washes, then if you like add a moon, sun, or sailboat. Use the reference photo or you can easily use your imagination as inspiration.
Begin with washes of color and exercises to help give you all the tools you need to create paintings that you will love.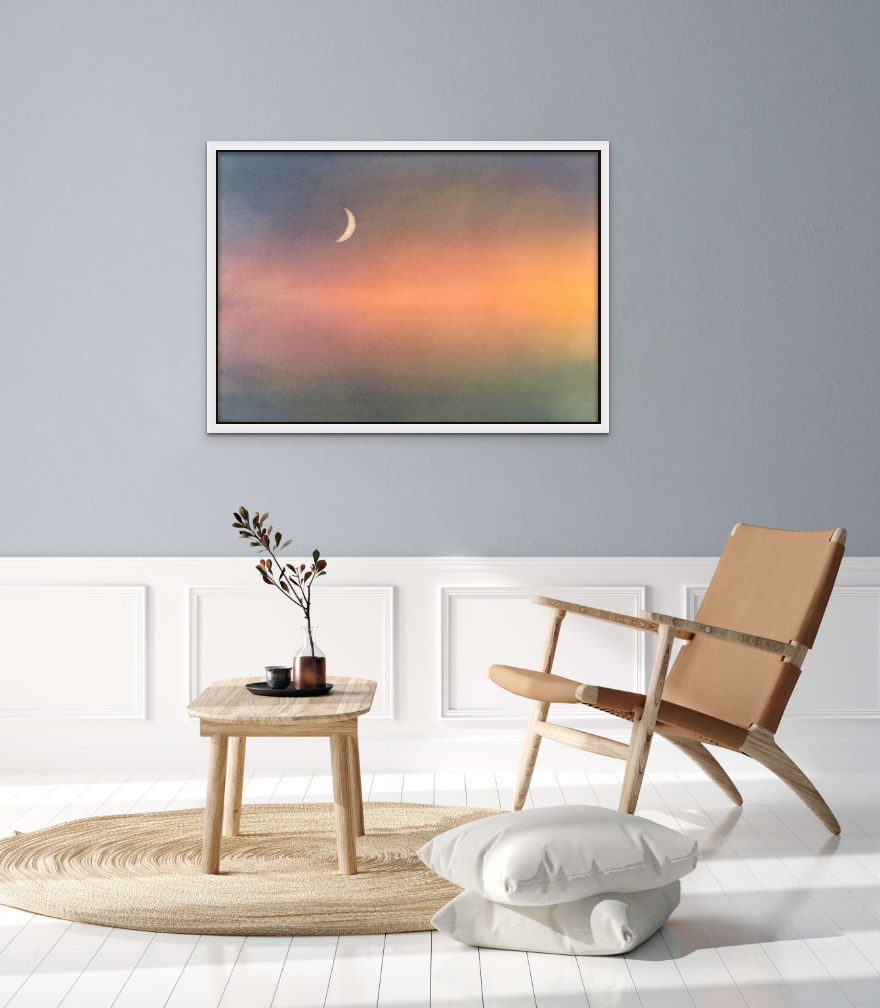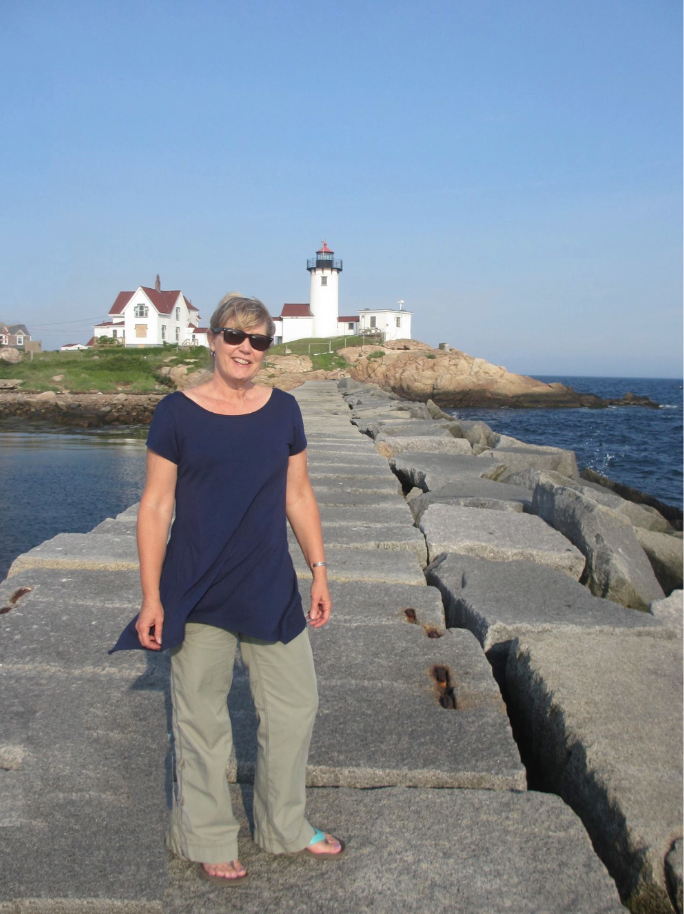 Your instructor,
Birgit O'Connor
Birgit O'Connor is a Master artist and a signature member of M-NWWS, (Northwest Watercolor Society) M-CWA, (California Watercolor Association) M-LWS (Louisiana Watercolor Society).
She is an award winning artist, judge, juror and author of the top-selling North Light books " Watercolor in Motion""Paint Watercolor Flowers" and "Watercolor Essentials" along with being included in three other titles. Known for her original paintings and inspirational teaching style.
Publications include the New York Times, SF Gate,Artist Magazine and Watercolor Artist Magazine INK in New Mexico, in the United States, Dobry Zank, (Poland) "L'Art de l'Aquarelle (France). Her memberships include Cambridge Who's Who, Who's Who in America and Who's Who in American Women.