Seashells in Watercolor
Independent Study


If you have ever found painting seashells a challenge, this fascinating course will teach you how to get incredible results that will simply amaze you.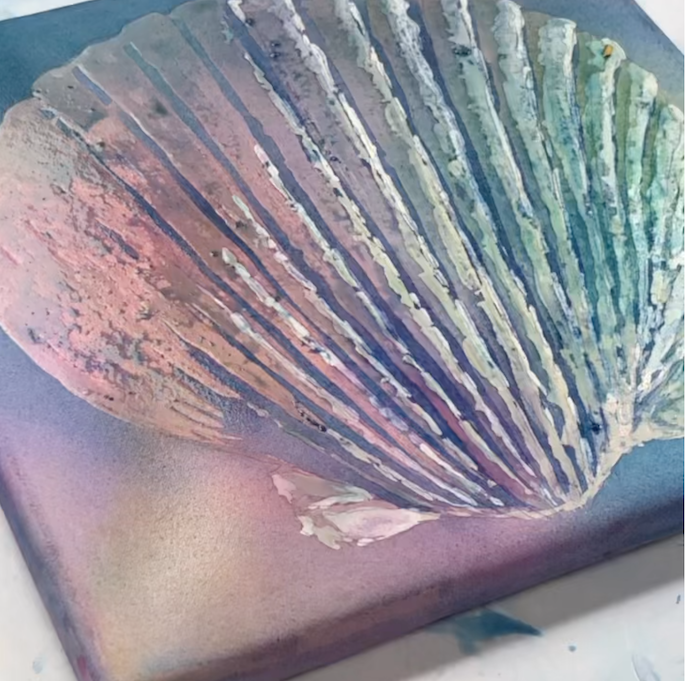 Explore your imagination to create incredible results while having fun.

Self paced course based on a 6-week curriculum. Paint anytime day or night, includes lifetime access.

Includes 9 different in-depth painting lessons.

Learn to how to gallery wrap a frame with watercolor paper to use as a painting surface. This process includes, masking, pouring, and painting, with the goal of how to continue using the technique in your own subject matter and collections.
Bonus: Includes Framing without glass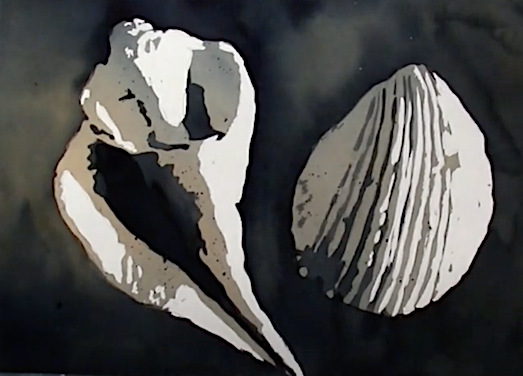 Getting Started

Learn how to break you subject down into layers and work with values.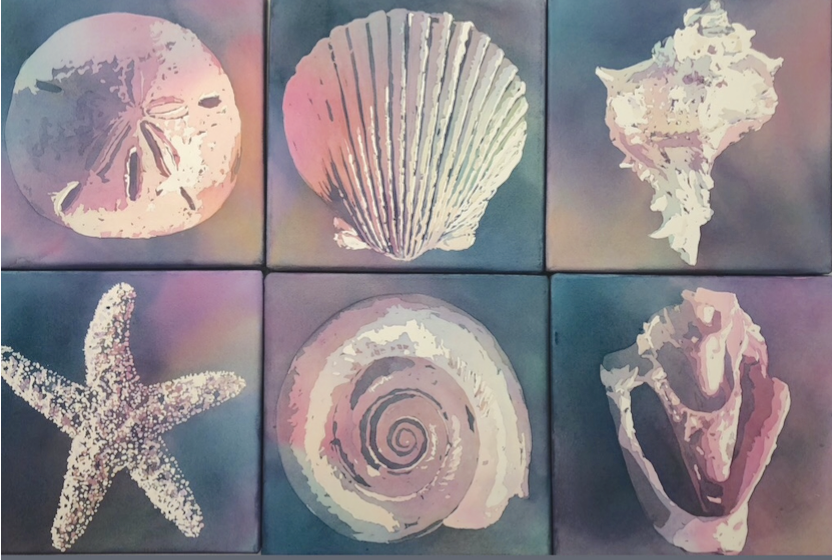 Paint a Series of Seashells

Learn how to gallery wrap frames with watercolor paper and be consistent with color.



Paint a Shell Collection

Using multiple elements, experiment with color, and values to add depth into the painting.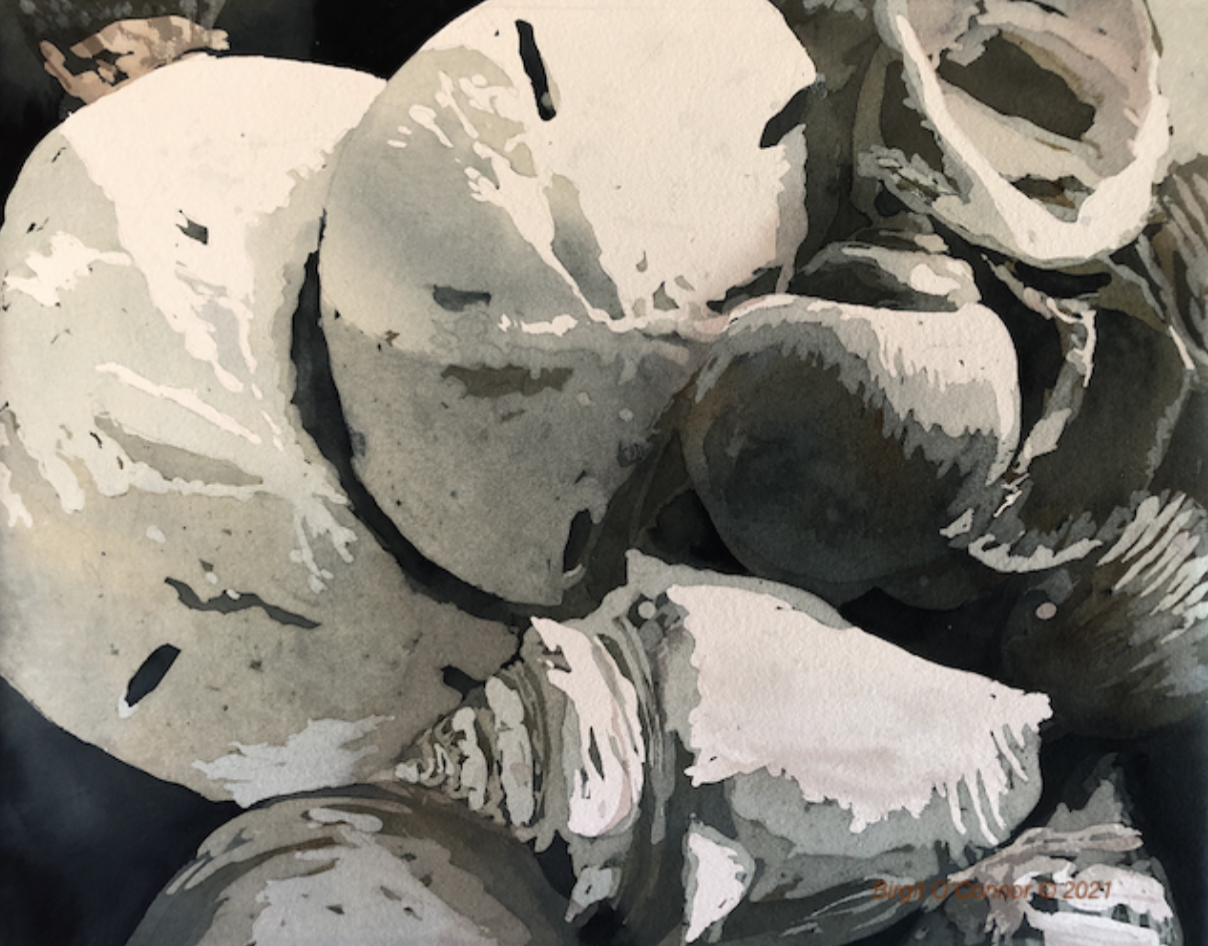 Sand Dollar & Snail

Paint a series of two paintings with the focus on shapes and value.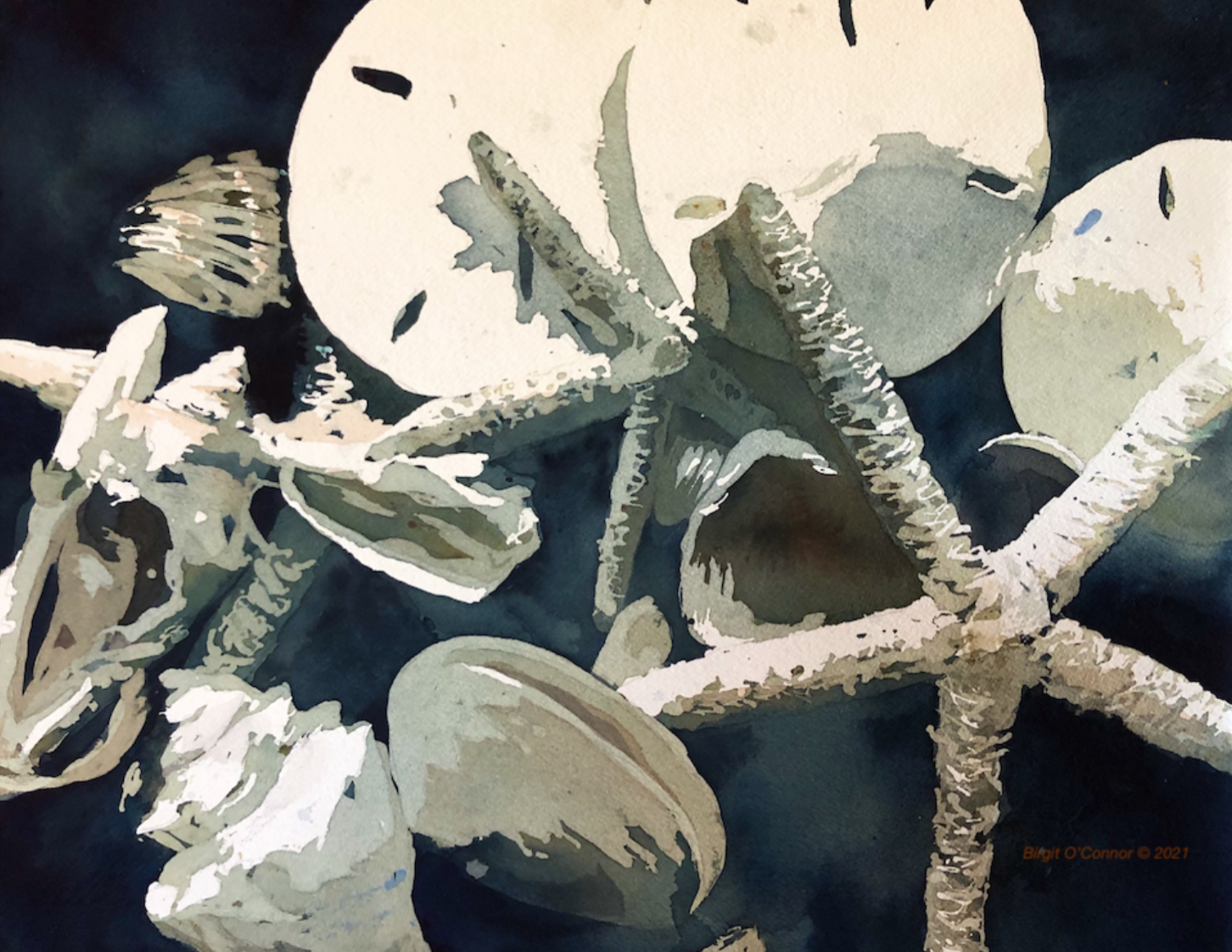 Sand Dollar & Starfish

Paint a series of two paintings with the focus on composition with consistent color.



Your instructor Birgit O'Connor
Birgit O'Connor, is a Master artist and a signature member of M-NWWS, (Northwest Watercolor Society) M-CWA, (California Watercolor Association) M-LWS (Louisiana Watercolor Society). She is an award winning artist, judge, juror and author of the top-selling North Light books " Watercolor in Motion""Paint Watercolor Flowers" and "Watercolor Essentials" along with being included in three other titles. Known for her original paintings and inspirational teaching style.
Publications include the New York Times, SF Gate,Artist Magazine and Watercolor Artist Magazine INK in New Mexico, in the United States, Dobry Zank, (Poland) "L'Art de l'Aquarelle (France). Her memberships include Cambridge Who's Who, Who's who in America and Who's who in American woman.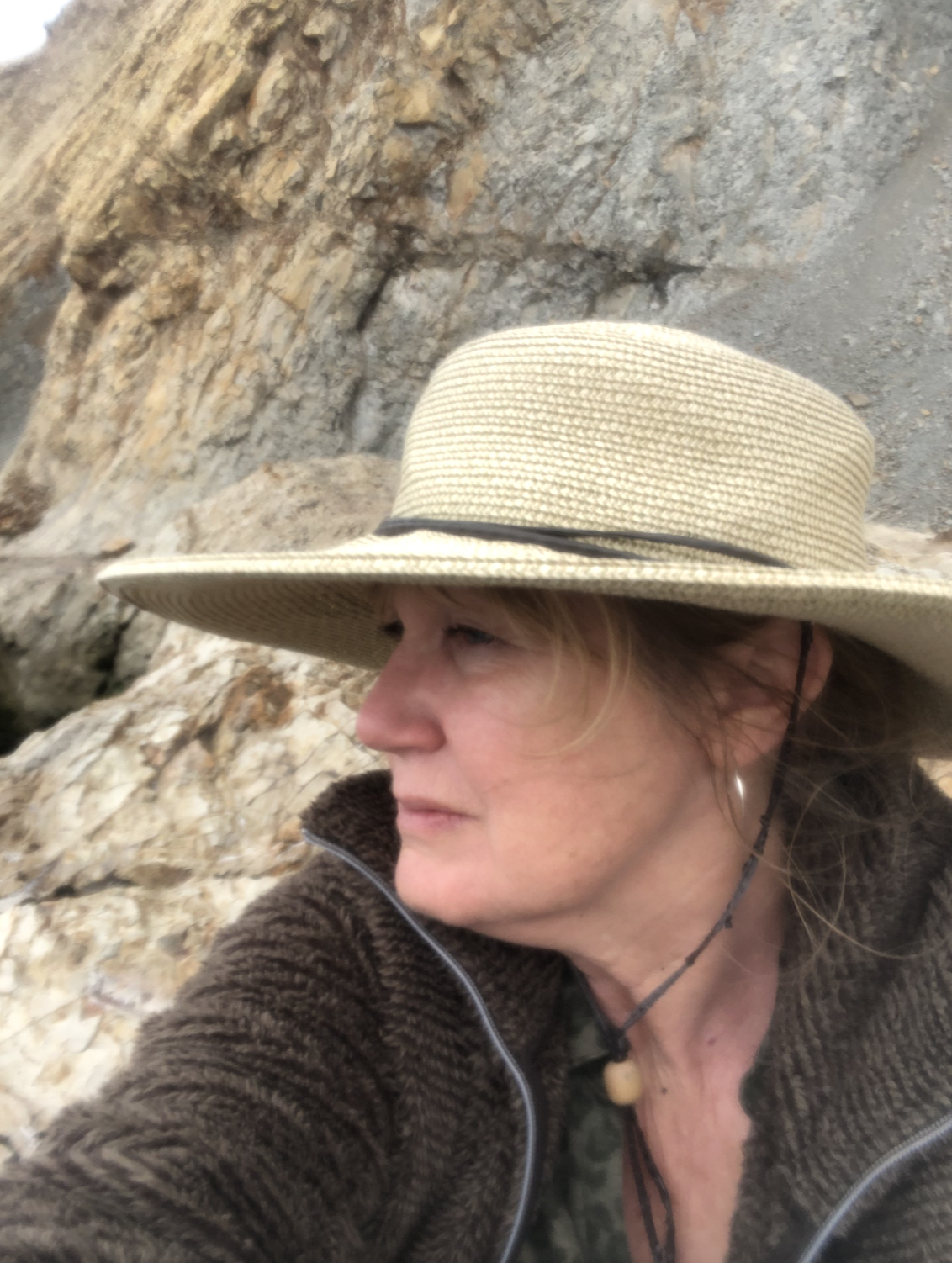 What Students Say
"You have challenged & expanded my watercolor journey beyond my wildest dreams! I'm so very grateful for you!! This is such a super cool course 😍 thank you so much for putting this together ❣️❣️❣️" Georgia Young, NM
"What a great challenge" Susan Caudill
" I would like to thank-you for all the effort you put into your classes, and your joi de vivre. I have learned so many things" Barbara Beintema
"I learned so much taking this class. It definitely pushed me past my abilities." Christine Cleary